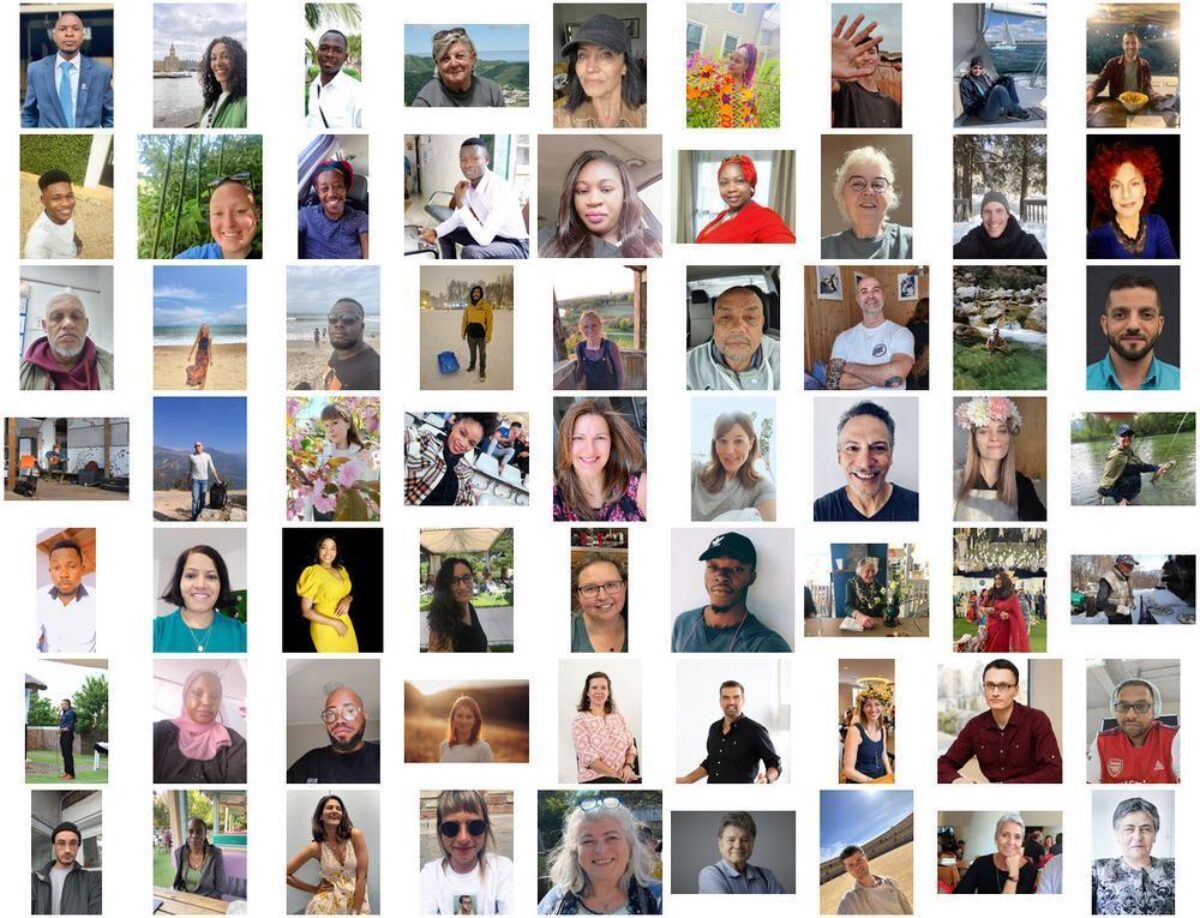 The World Talks: The world's first global day of dialogue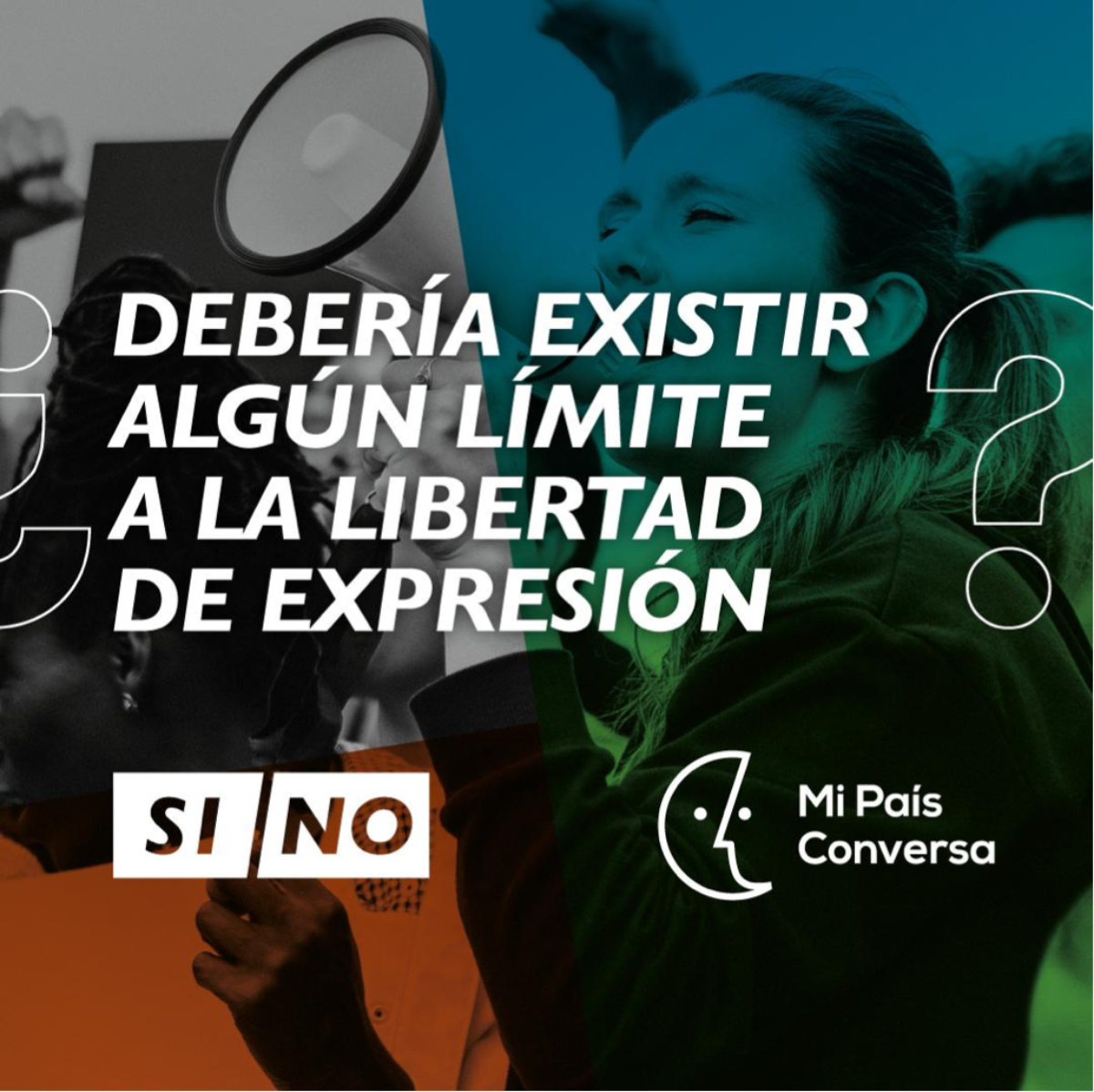 Mi País Conversa (Argentina Talks): Building bridges in South America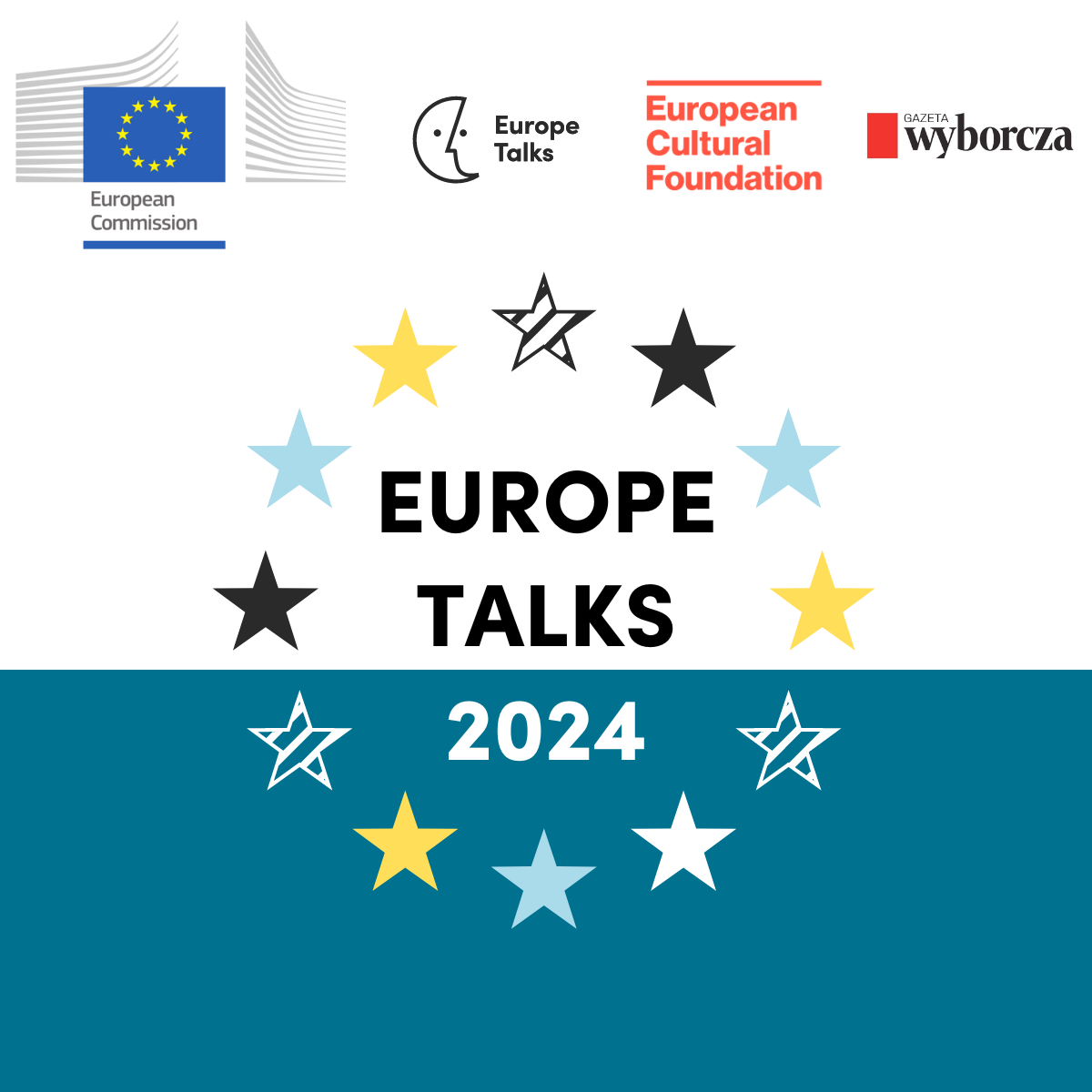 Europe Talks 2024: Bringing Europe together before the EU elections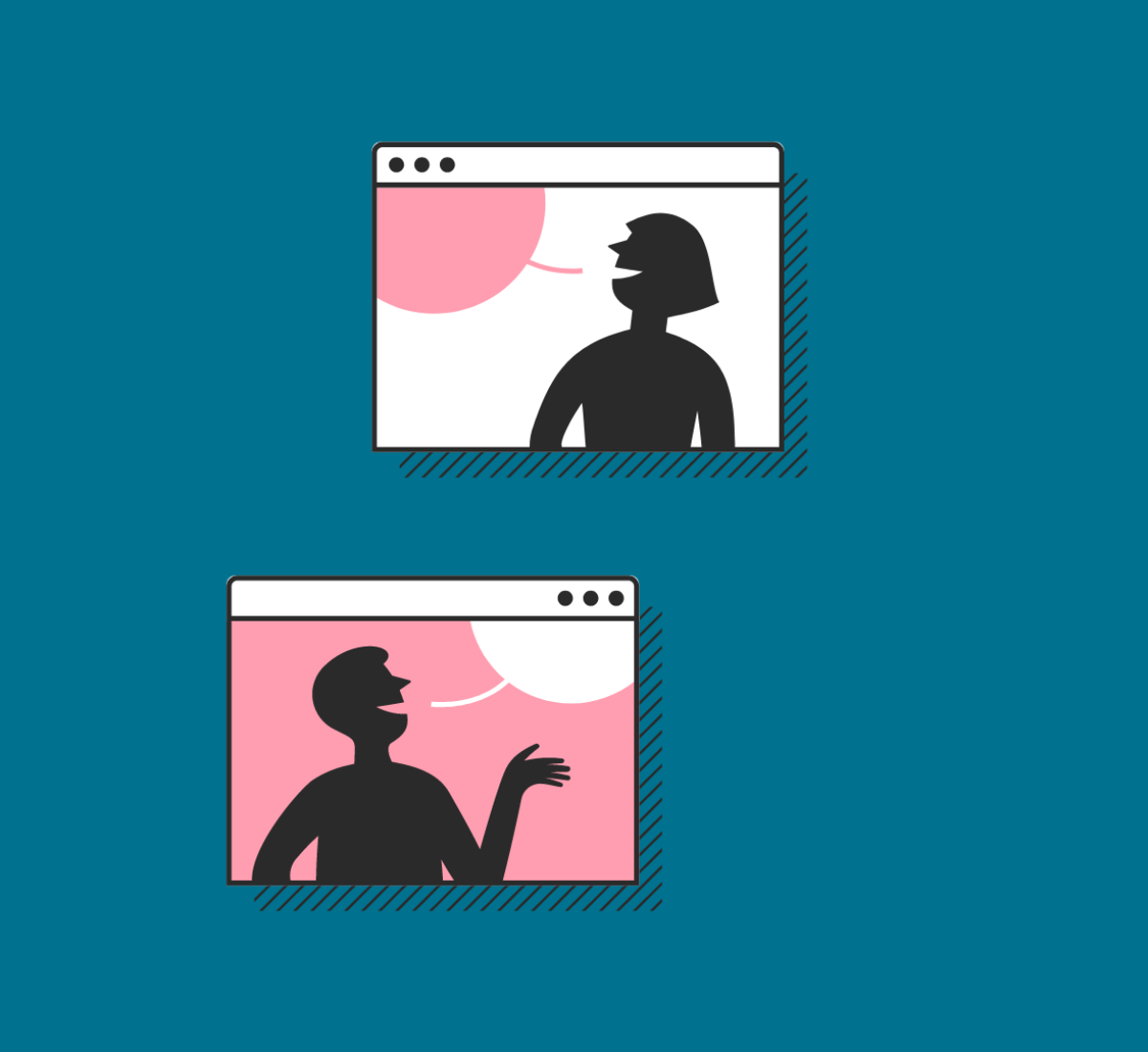 Coming soon: Brazil Talks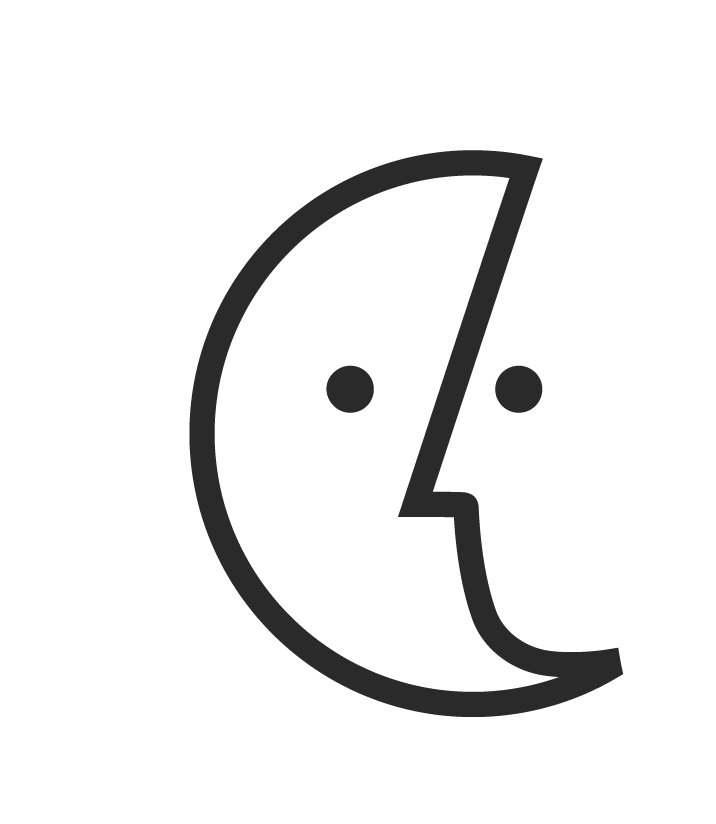 My Country Talks
My Country Talks is the original form of our political dialogue program, which works with national media outlets to bring a nation into debate. The My Country Talks model was developed to combat polarisation, and create conversations across political divides.
My City Talks
My City Talks is intended for towns, cities, states, municipalities, and geographic regions that face specific challenges. These hyper-local programs work to break down polarisation among communities and strengthen local democracy.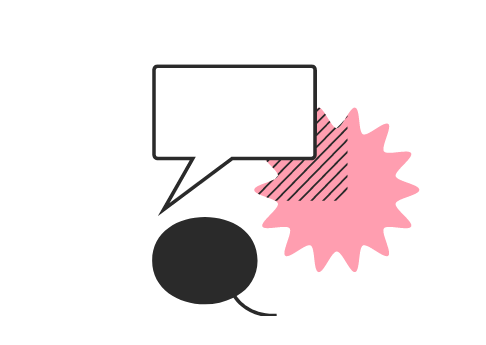 My Community Talks
My Community Talks is our special model for closed communities that want to bring their members together around niche issues. These events work to foster dialogue among members of an institute, university, civil society organisation or NGO.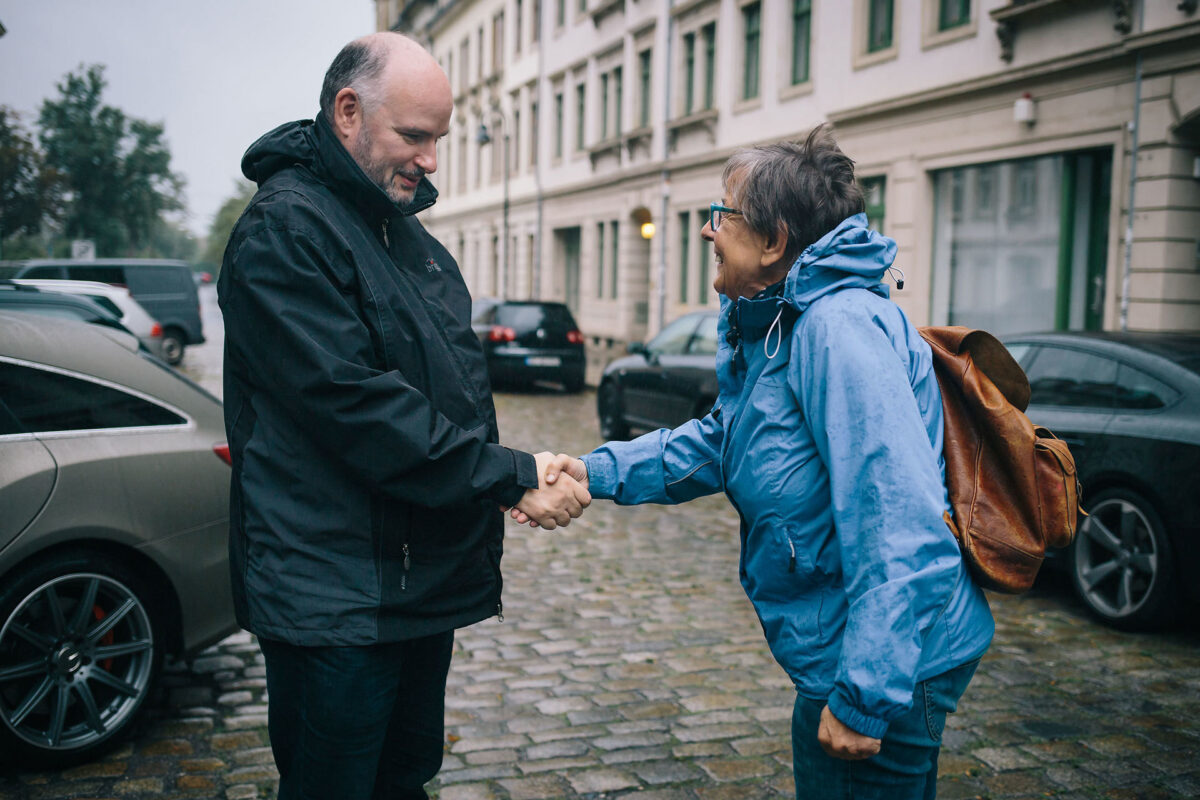 Germany Talks
In 2017, the newsroom at ZEIT ONLINE was trying to come up with a new way to connect people across political divides. The result was called "Deutschland Spricht", which quickly grew into the My Country Talks platform. Read about where it all started, and the four consecutive Germany Talks events that have gathered over 65 thousand people from across the country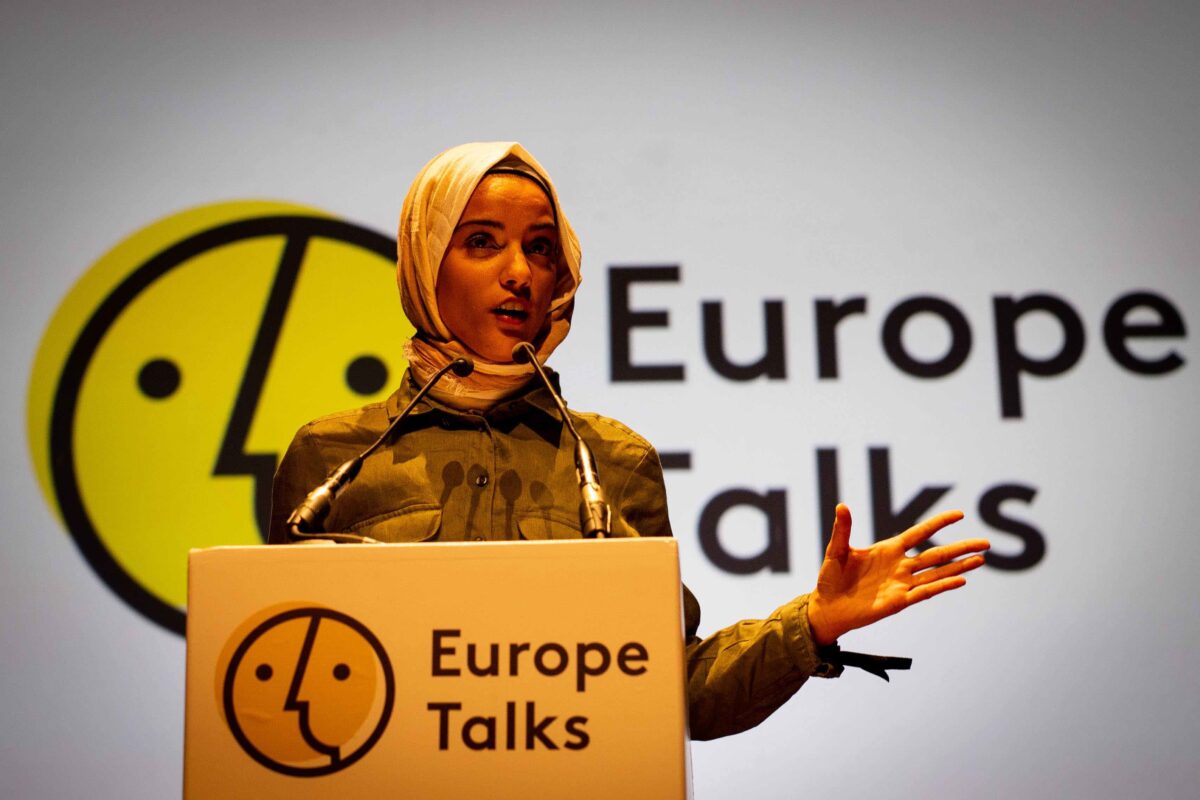 Europe Talks
When Europe Talks launched in 2019, it seemed almost impossible to get people of different cultures, languages and opinions to speak to each other. Yet that's exactly what thousands of Europeans from across the continent did. Europe Talks 2019 brought together over 16,000 participants from 33 countries to have a conversation. Europe Talks launched again in 2020 in the midst of the coronavirus pandemic. With the continent more divided than ever, over 20,000 participants were matched for a debate.

The World Talks
The World Talks was a first-of-its-kind global dialogue experiment that invited thousands of people from around the world to exchange ideas, stories, and perspectives. More than 3,000 people from 116 countries signed up for a 1:1 conversation on June 25, 2023.