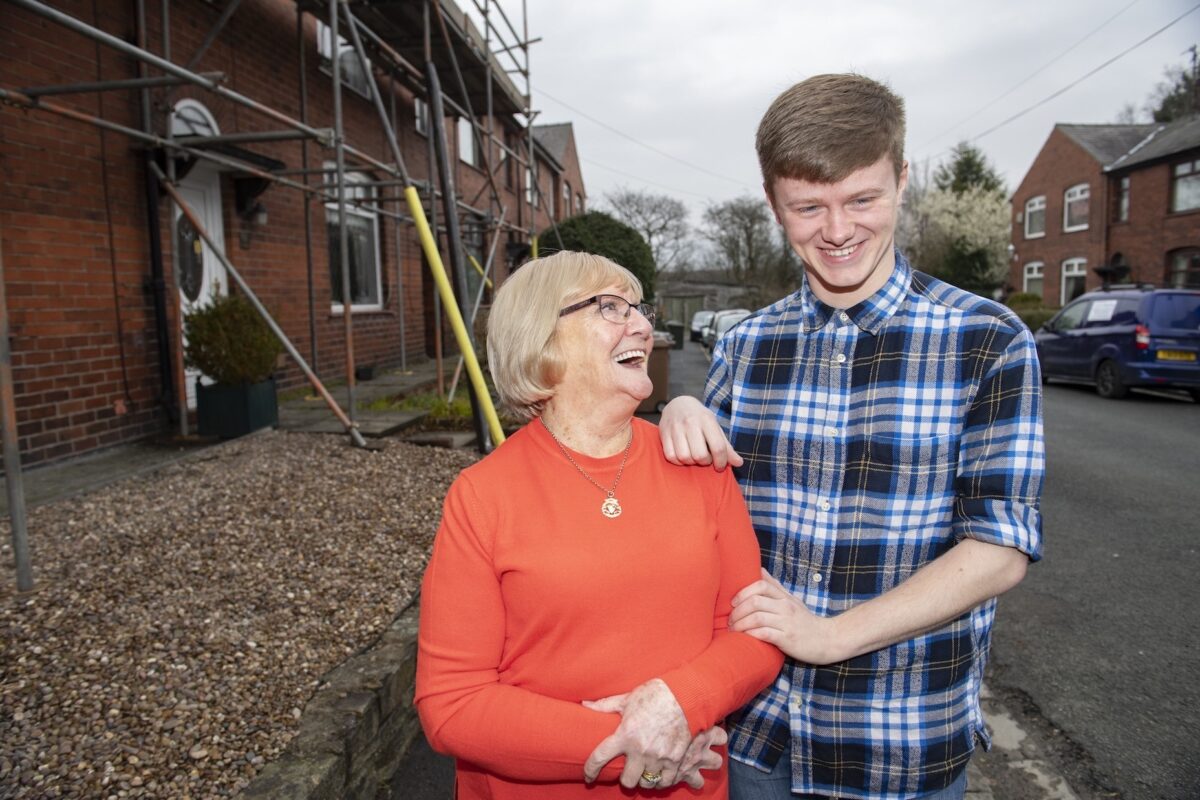 Britain Talks
June 23, 2019 and June 19, 2021
Britain Talks 2019

On the third anniversary of the Brexit referendum, the Mirror, the Daily Express and dozens of regional newspapers from all over the UK called on Brits to meet with a neighbor.
With "Britain Talks", they wanted to bring people back into conversation. Reaching out to a diverse audience, Britain Talks happened in partnership with the Mirror and the Daily Express, which have traditionally had very different readerships.
Through the publishing group Reach PLC, the project has also been conducted regionally across England and Wales in partnership with media including the Manchester Evening News, the Liverpool Echo, the Bristol Post, the Newcastle Journal, WalesOnline and 25 other regional news outlets.
Britain Talks 2021
The second edition of Britain Talks took place on June 19, 2021, the first dialogue event after Brexit was officiated. In the wake of the covid pandemic, The Daily Mirror and Express partnered again to bring their readers together in conversation.
Read an interview with Britain Talks organizer Ros Wynn-Jones on the event and the legacy of her late friend, MP Jo Cox.
Read more about Britain Talks