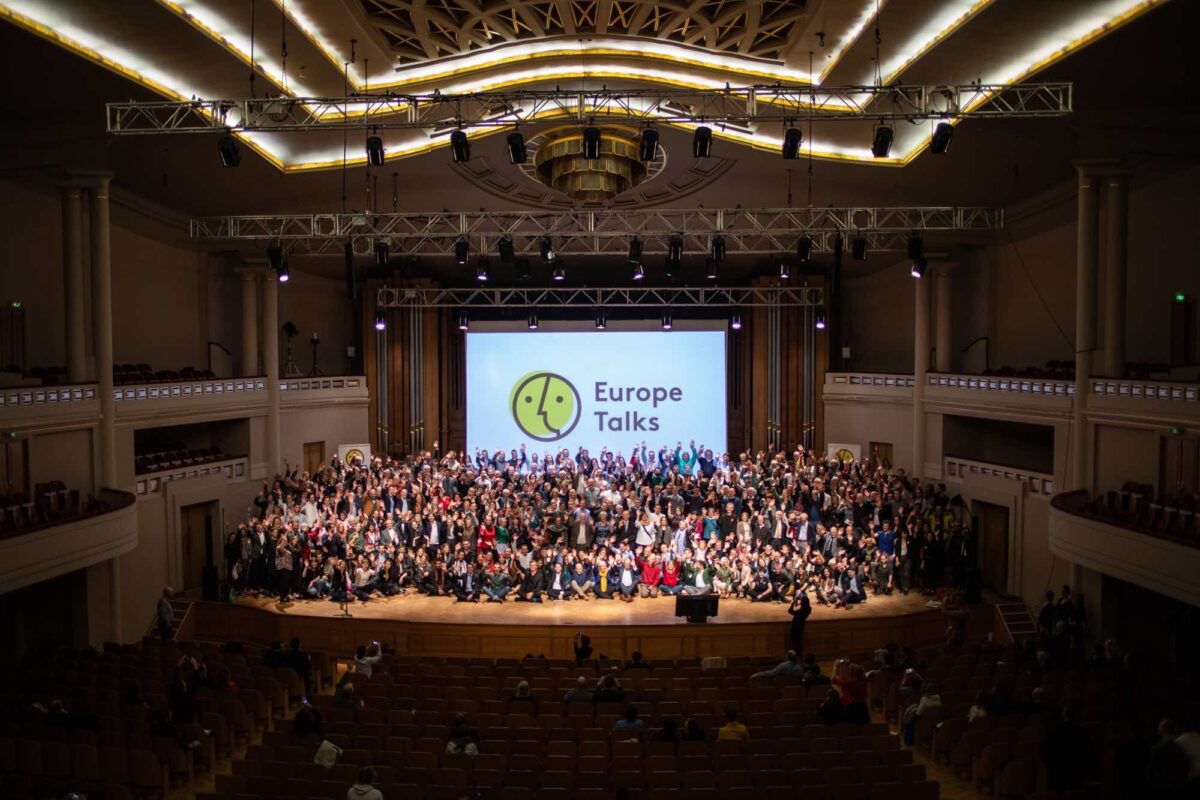 Shape the conversation with My Country Talks
We connect people at every scale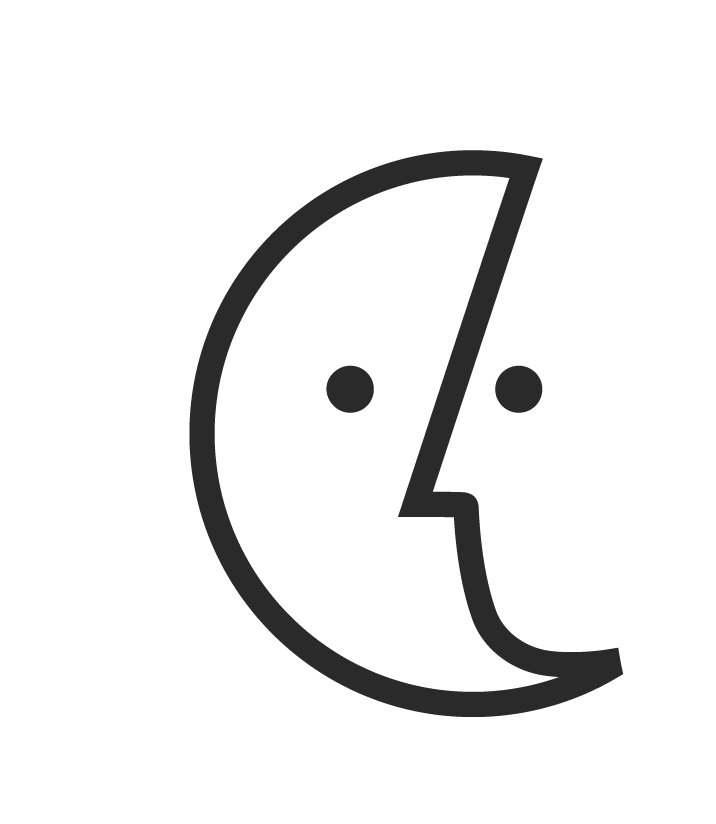 My Country Talks
My Country Talks is the original form of our political dialogue program, which works with national media outlets to bring a nation into debate. The My Country Talks model was developed to combat polarisation, and create conversations across political divides.
My City Talks
My City Talks is intended for towns, cities, states, municipalities, and geographic regions that face specific challenges. Are you a local newspaper, regional nonprofit, association, or municipal government? Then this program is right for you.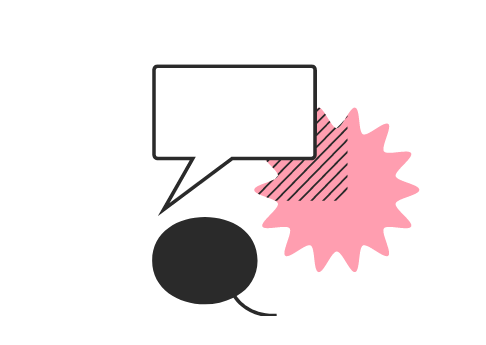 My Community Talks
My Community Talks is our special model for closed communities that want to bring their members together around niche issues. If you are an institute, university, civil society organisation or NGO, get in touch to organise an event for your community.
Do you want to start a conversation?
Hosting an event is easy, all you you need is an audience and a few controversial questions to get started.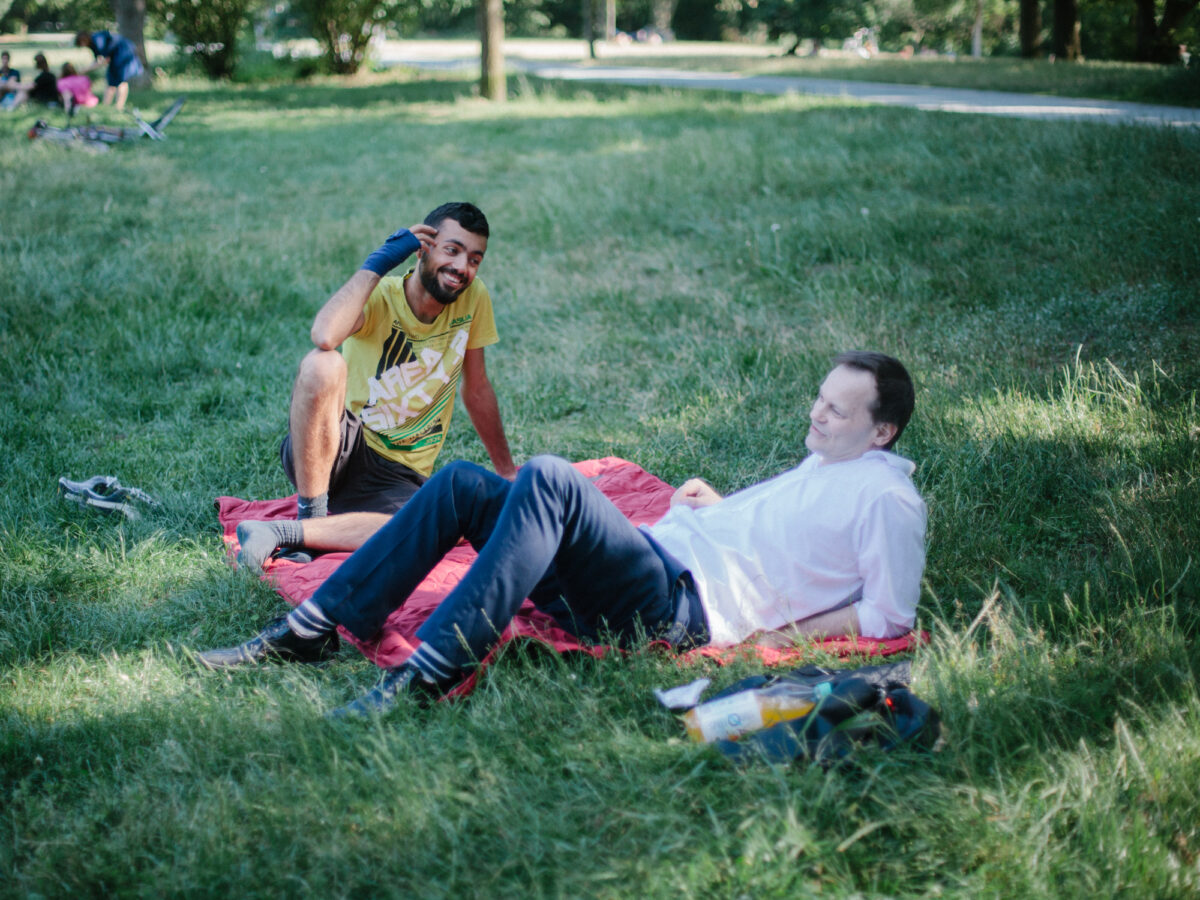 How to host an event
1. Set up your event in the MCT software
2. Draft some questions
3. Readers sign up with the MCT widget
4. The My Country Talks algorithm matches your readers
5. The pairs arrange their meetings independently
Hear what our partners have to say

With Austria Talks, thousands of people met in person all around Austria to talk with someone who is of the complete opposite opinion. We're happy we could bring people together.
- Martin Kotynek, editor-in-chief DER STANDARD, Austria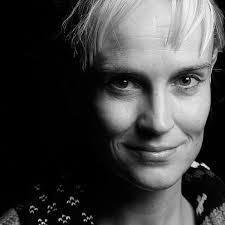 "Finland talks received a very enthusiastic response in a country not traditionally known for chatting with strangers. All of a sudden, exploring what unites us and not only on what divides us feels like a fresh perspective"
- Laura Saarikoski, Managing Editor, Helsingin Sanomat of Finland