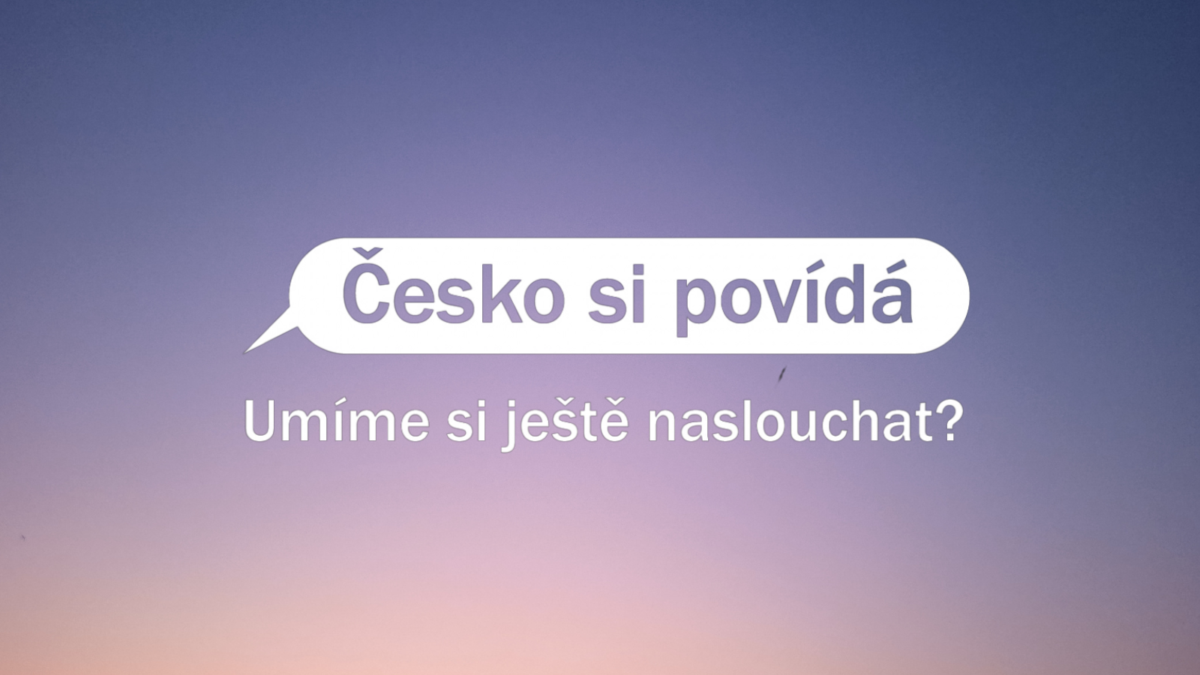 Česko si povídá
June 18, 2022
We are excited to announce our partnership with Hate Free Culture, a Czech initiative to reduce hatred in society. "Česko si povídá" or "Czechia Talks" took place on June 18, 2022 and with over 6,000 participants registering to join the debate.
Participants were asked to give their opinion some of the country's most controversial questions, such as:
Would you be willing to give part of your income to combat the climate crisis?
Should children with disabilities learn in the same class as other children?
Should mosques be banned in the Czech Republic?
Do you think that Roma are favored in the Czech social benefits system?
The program was also featured on Czech national news - click here to watch the video (in Czech).
You can learn more about the program and Hate Free Culture at the link below: