My Country Talks is an international platform for political dialogue.
Our goal is to set up one-on-one discussions between people with completely different viewpoints – thus establishing a new form of political debate. Together with our partners, we hope to initiate debates in many countries around the world.
Become a My Country Talks partner!
You want to get thousands of your readers to meet up for one-on-one political discussions? You are a national or regional website, a radio station, a television broadcaster or a blog? Then become a partner of My Country Talks! Here are some of the news organisations that have already organized an event in their country:

Want to join as well? Send us an email!
The following awaits you when you organize a My Country Talks event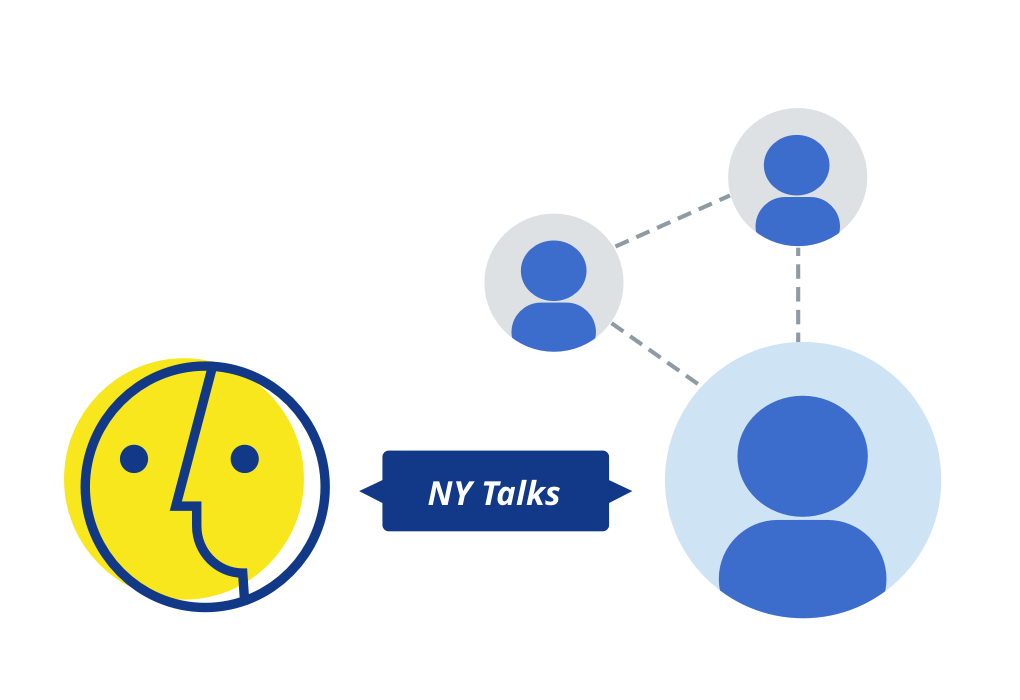 1
Register as a partner of My Country Talks!
Give your event a name, for example: New York Talks. You are also welcome to partner with additional media outlets in your region or country. Choose a date on which your readers will meet up for one-on-one discussions.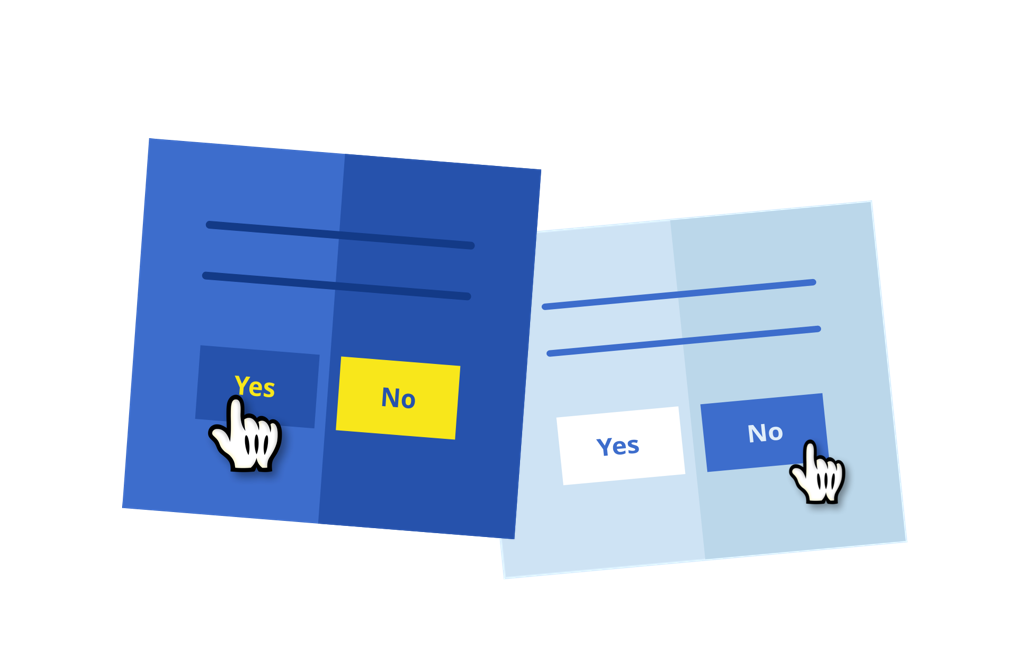 2
Draft a handful of yes-or-no questions.
These should be questions on which your readership is particularly divided. For example: Has your country accepted too many refugees?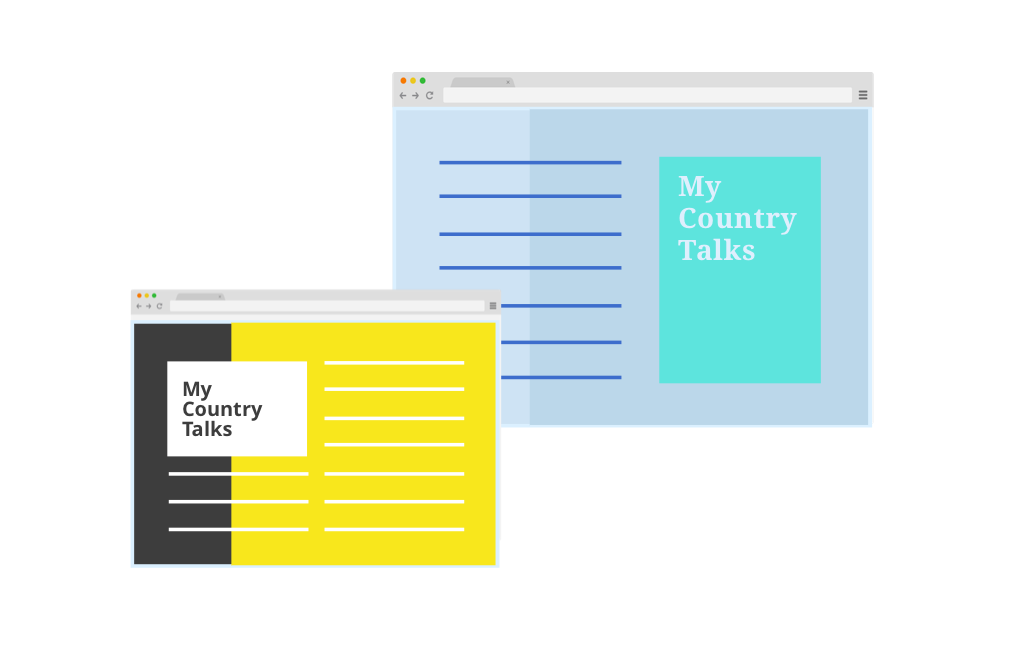 3
Your readers answer the questions via our widget.
The My Country Talks platform generates the embed code necessary to do so. You can adjust the appearance of the widget so that it fits well with the layout of your page.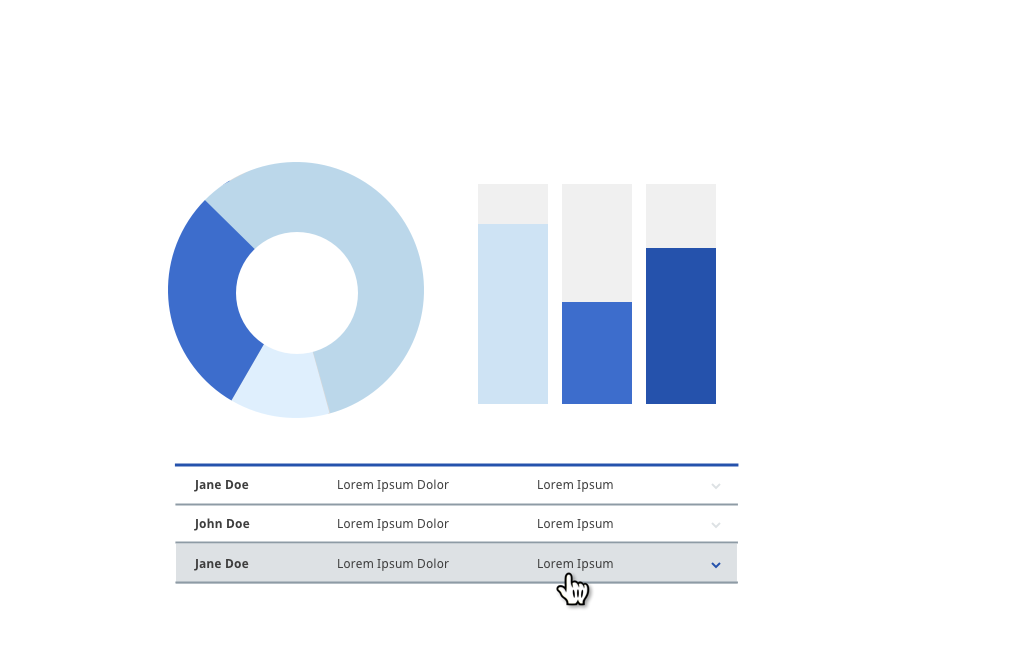 4
Using the widget, your readers will answer the questions.
They will also provide a few items of personal information: Email address, mobile phone number, postal (zip) code and a few personal preferences. The My Country Talks platform collects all the answers and data for you – but only you have access to the information.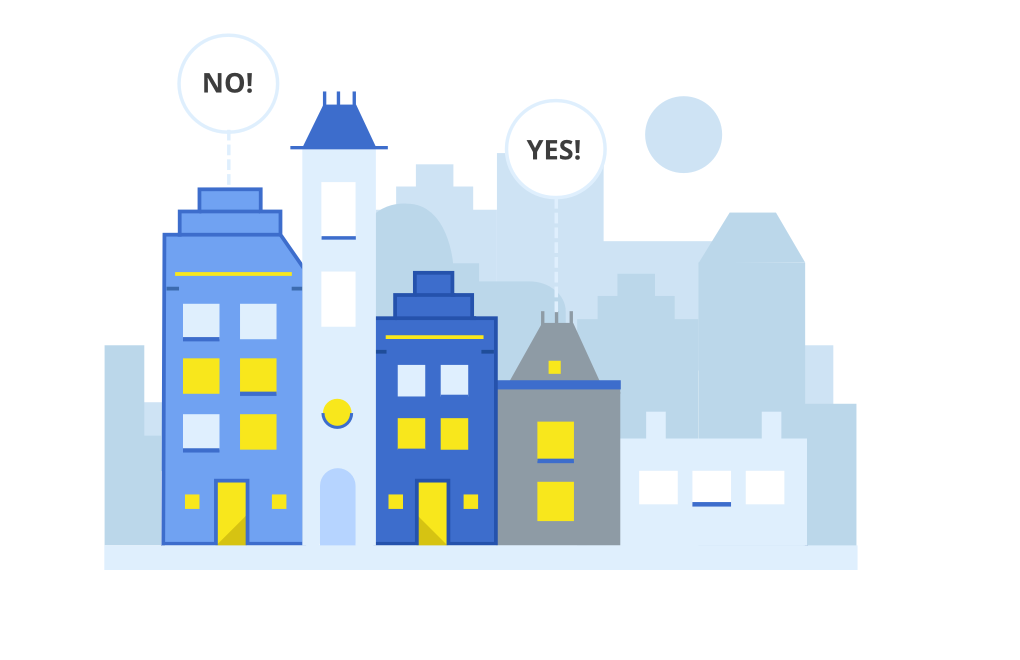 5
The My Country Talks algorithm matches your readers.
The software matches pairs with maximally contrasting opinions who live as close to each other as possible.
6
Coordinate communication with the participants.
My Country Talks requires registrants confirm their participation via text message before the platform establishes email contact between the pairs identified by the algorithm.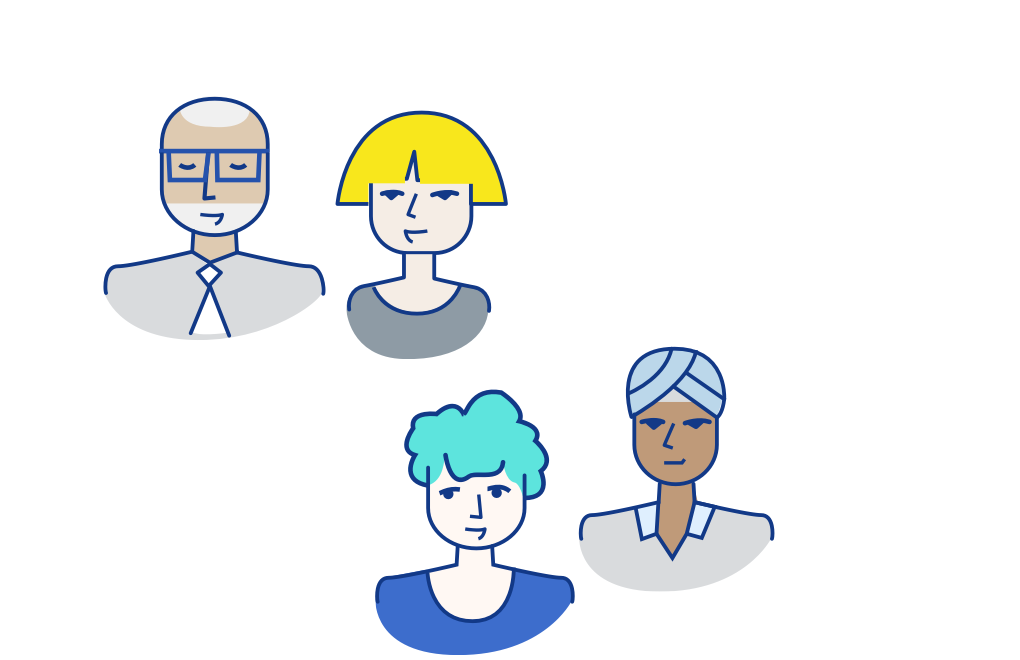 7
The pairs arrange their meetings independently.
They establish a place for their discussion. On the day of the event, participants then meet up across your region or country for political debates. And you can report on the results.
---
Who is behind the project?
The international platform My Country Talks is a project launched by the German news website ZEIT ONLINE together with numerous national and international partners, including La Repubblica (Italy), Der Standard (Austria), Morgenbladet (Norway), ARD Aktuell (Germany), Thüringer Allgemeine Zeitung (Germany), Südwest-Presse (Germany), Globe and Mail (Canada) and Politiken (Denmark). The City University of New York and the Robert Bosch Foundation are also involved in the project.

My Country Talks is financed by funding from Google. The software for the project is developed by the Berlin-based agency diesdas.digital. Civey is kindly supporting the project with insights into survey design and public opinion polling.

Where did the idea for My Country Talks come from?
The idea for launching a dating platform for political opposites originated in the ZEIT ONLINE newsroom in spring 2017. We were searching for an answer to an important question: At a time in which significant parts of society have forgotten how to talk to each other, how can we restart the conversation?
That is why we established "Germany Talks." The idea was to bring pairs of readers together who had completely opposing political views but who lived as close to each other as possible. On June 18, 2017, 1,200 people across the country met up for face-to-face discussions.
Click here for features, statistics and photos relating to the project.

You have questions about My Country Talks or want to host an event in your country?
Please email us!