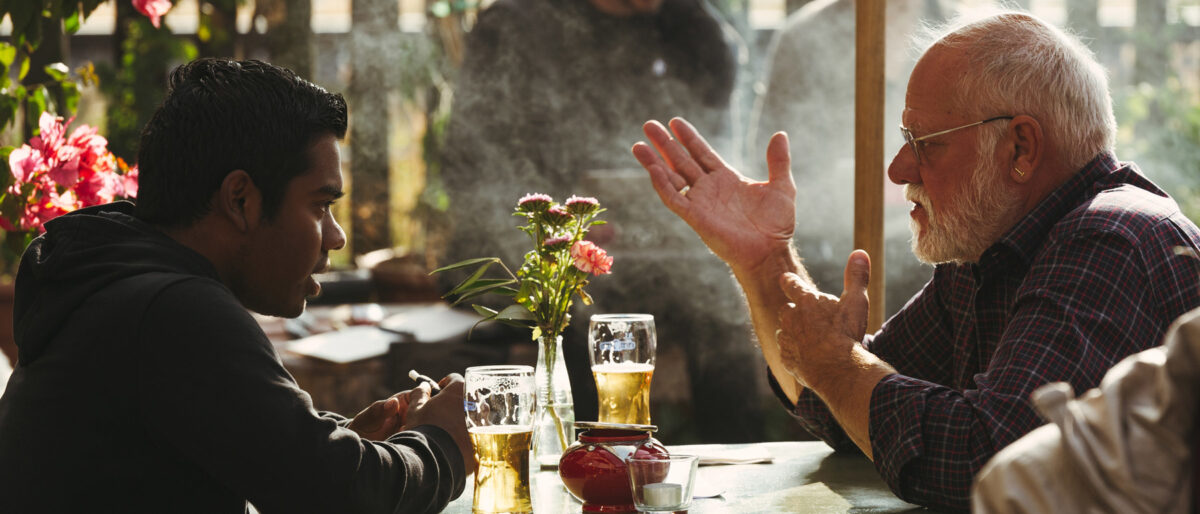 Denmark Talks
June 2, 2019
Three days before the Danish elections, Danish public broadcaster Danmarks Radio (DR) hosted the event Denmark Talks for the first time.

In keeping with the motto "Uennige Sammen" (Disagreeing Together), the event called on Danes to meet up with a neighbor who holds different views for a discussion on issues that are relevant to both of them.
DR's readers and listeners were asked to answer the following questions when registering for the event:
Are we testing our kids too much in elementary school?
Should border controls become permanent?
Should a climate tax be levied on things like air travel or beef?
Should smoking be banned in public spaces?
Is it better to be a Dane today than it was 10 years ago?
Should people be charged a fee if they do not show up for a doctor's appointment?
Should some government jobs be moved from Copenhagen to the countryside?