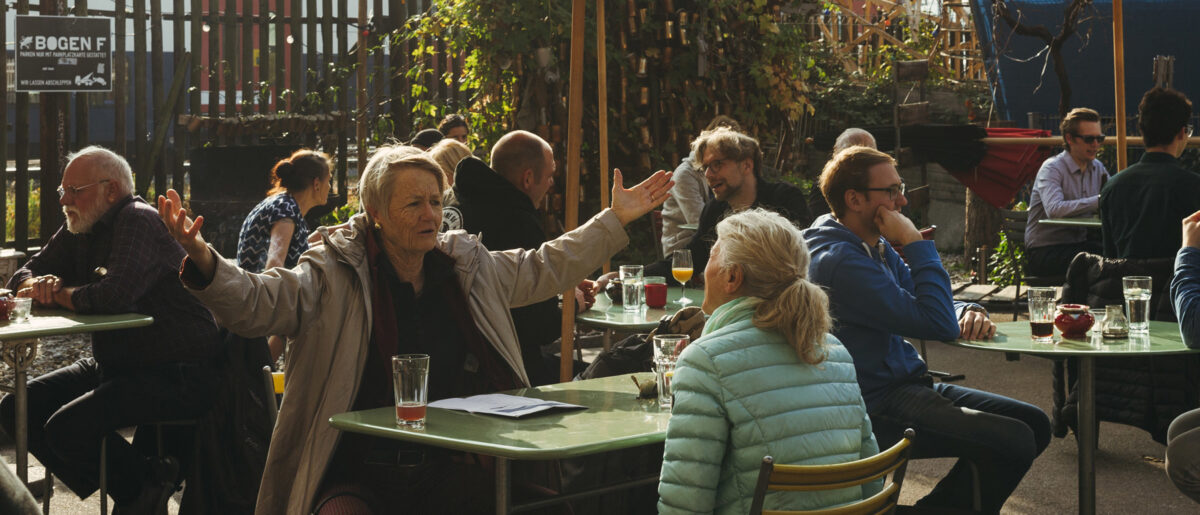 Switzerland Talks
October 21, 2018
In autumn 2018, six Swiss media partners hosted the first edition of Switzerland Talks in both the German- and the French-speaking parts of the country. 1,400 people met to discuss topics that are dividing the country: Should Switzerland have a closer relationship with the EU? Should homosexual couples be allowed to adopt children?
Six media partners called for participation in Die Schweiz spricht (Switzerland Talks), among them the Swiss public broadcaster SRF, the weekly WOZ, Tamedia, Watson, the online newspaper Republik and DIE ZEIT Switzerland. The idea: To bring together people with opposing political beliefs who live close to each other.
Over 4,000 people registered for Switzerland Talks, leading to 700 pairs holding conversations that bridged political divides. As a result of the overwhelming success, a second edition of Switzerland Talks is planned for autumn 2019 in the run-up to Swiss national elections.
Switzerland Talks media partners