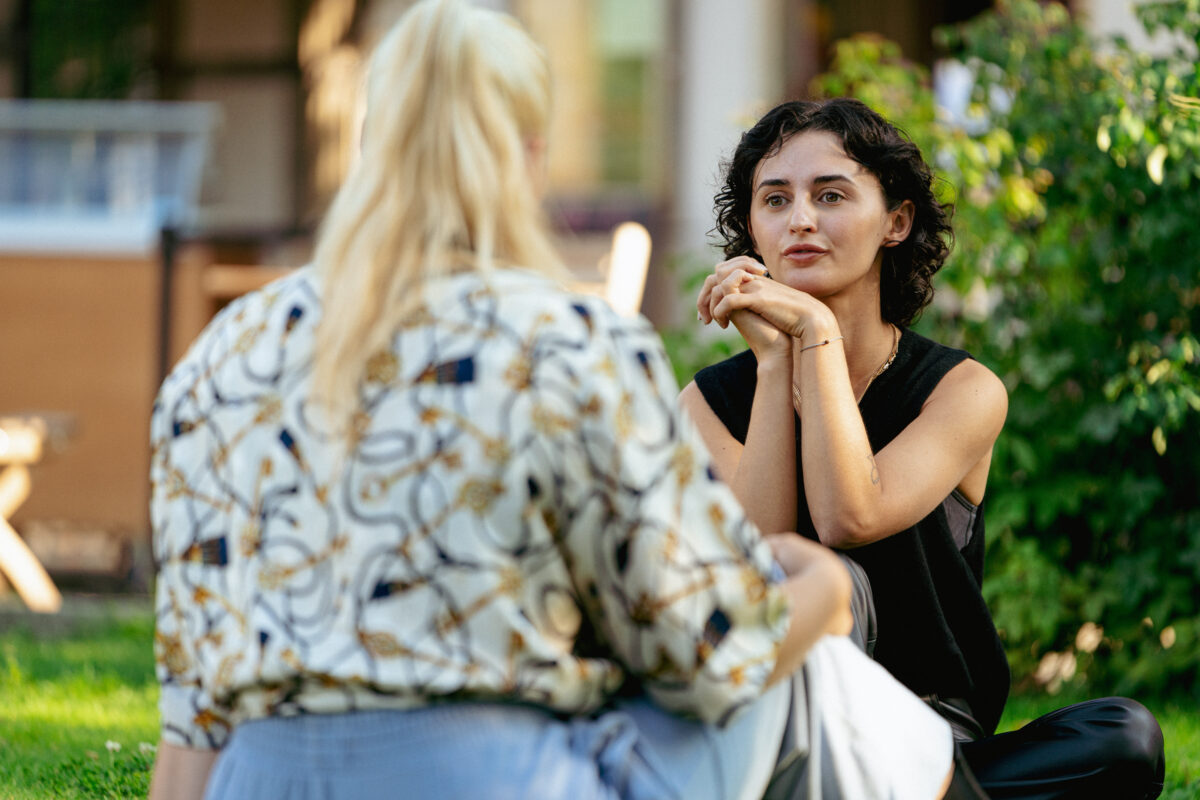 Europe Talks brings people together across political divides
Europe Talks brings together tens of thousands of people from all over Europe to have unfiltered conversations about the most pressing and polarising issues of today.

In a time when we are more connected than ever, it is still difficult to meet someone who sees the world from a different perspective. Europe Talks creates an open space for Europeans to share ideas for the future of the continent, and hear the stories and experiences of someone completely different from them.
Read about past Europe Talks events
Our partners


Der Standard is an Austrian daily newspaper published in Vienna

El Confidencial is the largest digital daily newspaper in Spain.


Hromadske is a non-profit media start-up from Ukraine, founded by team of Ukrainian and foreign journalists.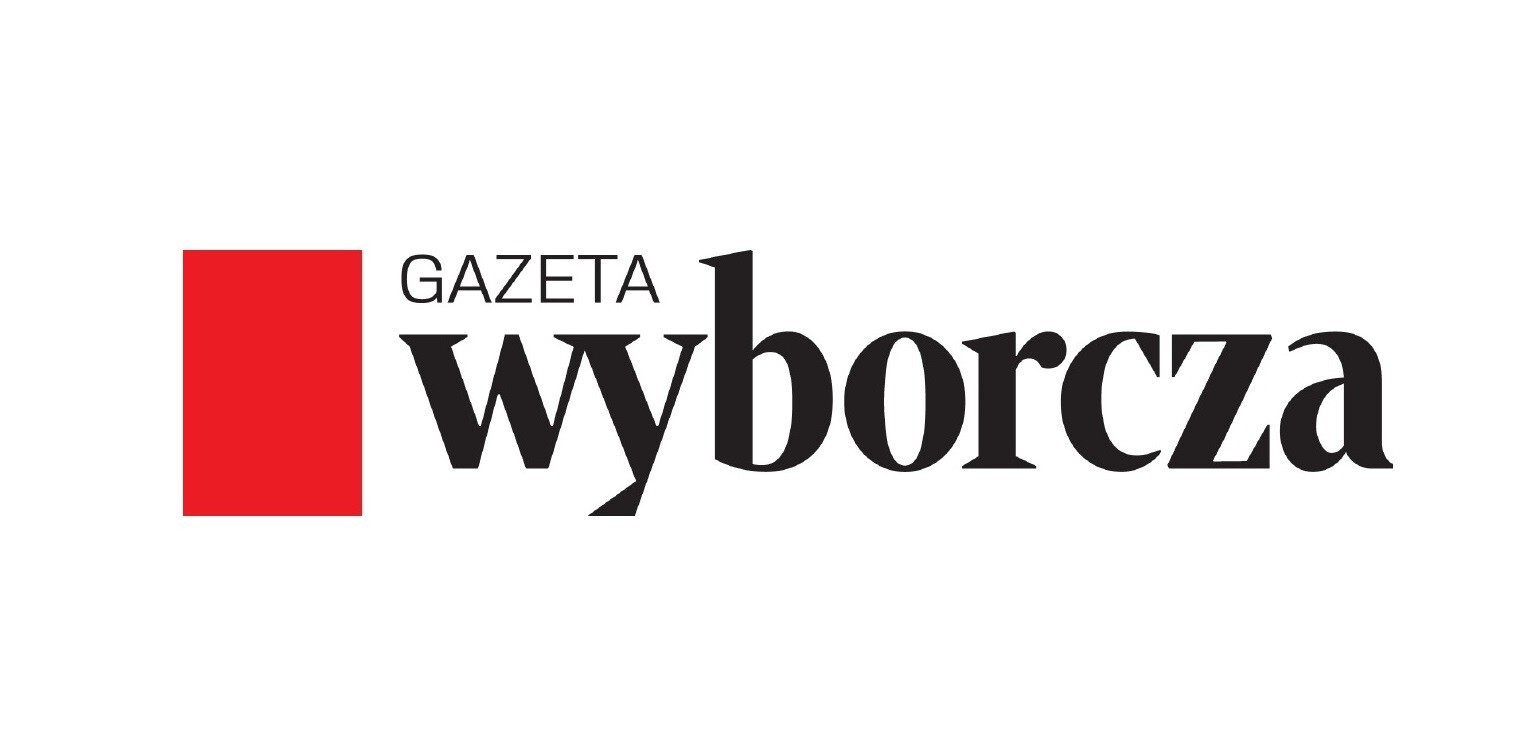 Gazeta Wyborcza is a daily newspaper published in Warsaw, Poland.

Efimerida Ton Syntakton is an independent, self-funding newspaper, among the leading news outlets in Greece.

La Repubblica is one of Italy's most important newspapers and #1 digital news outlet

Telex is a free and independent news portal from Hungary
Questions?
We might have the answer already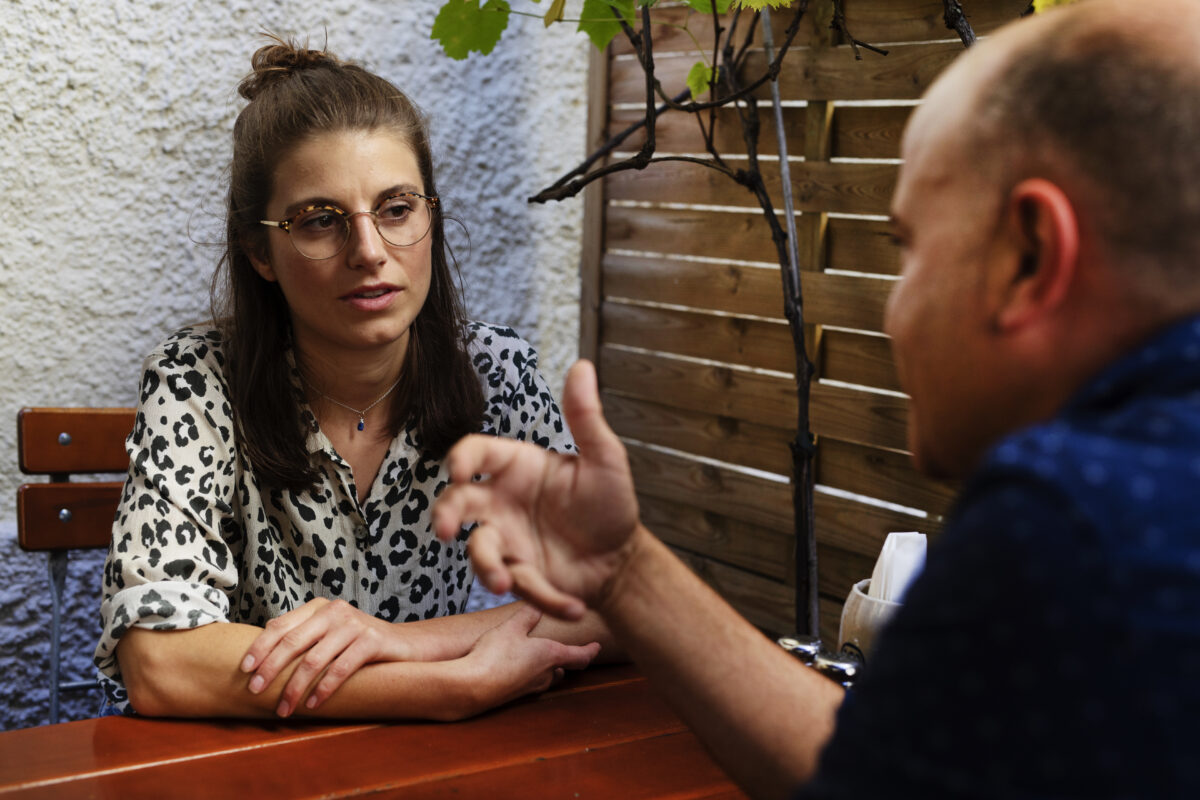 Europe Talks was an amazing opportunity to meet people from all over the continent, and exchange ideas about something that is very dear to us all: Europe
— Anna, Europe Talks 2019 participant from Germany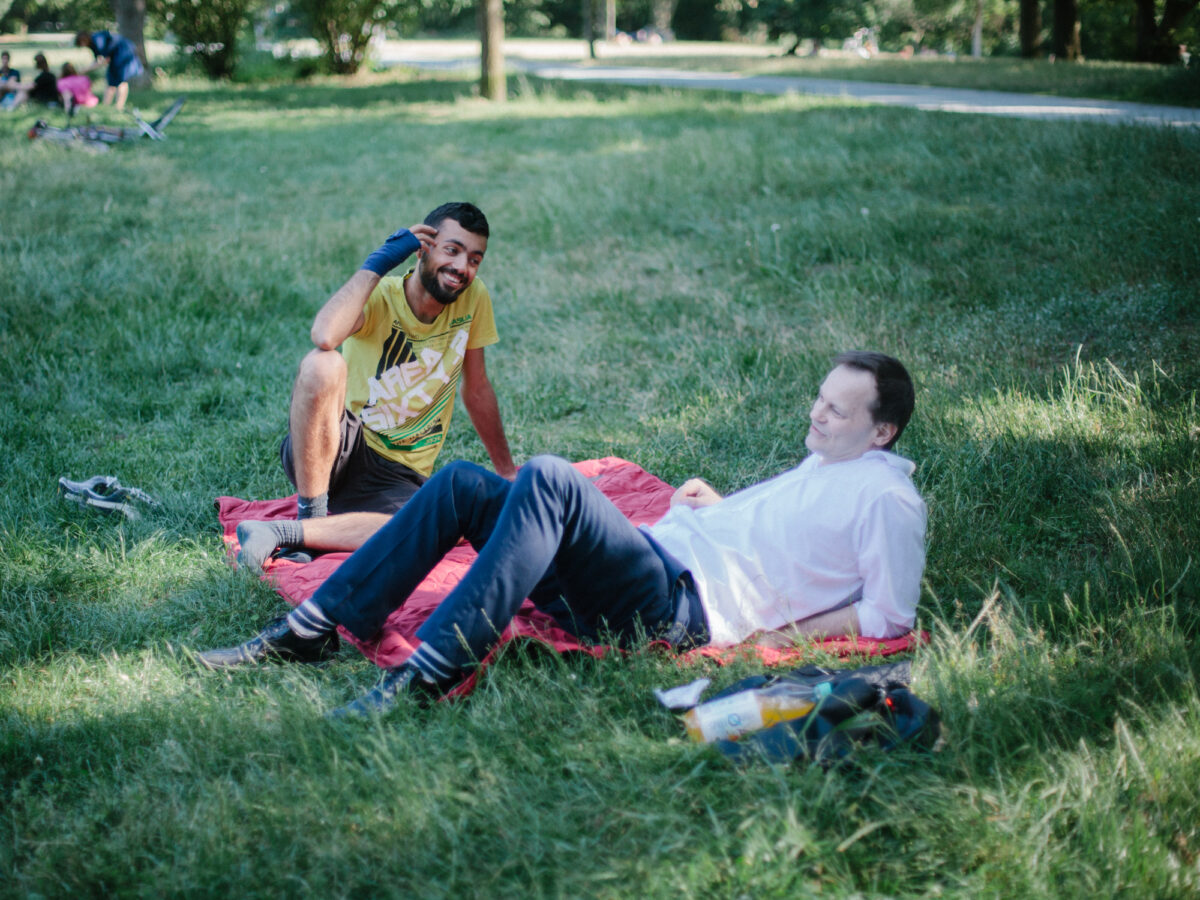 We're not together because of our history, but because of our future.
— Jeremy Cliffe, International Editor of the New Statesman