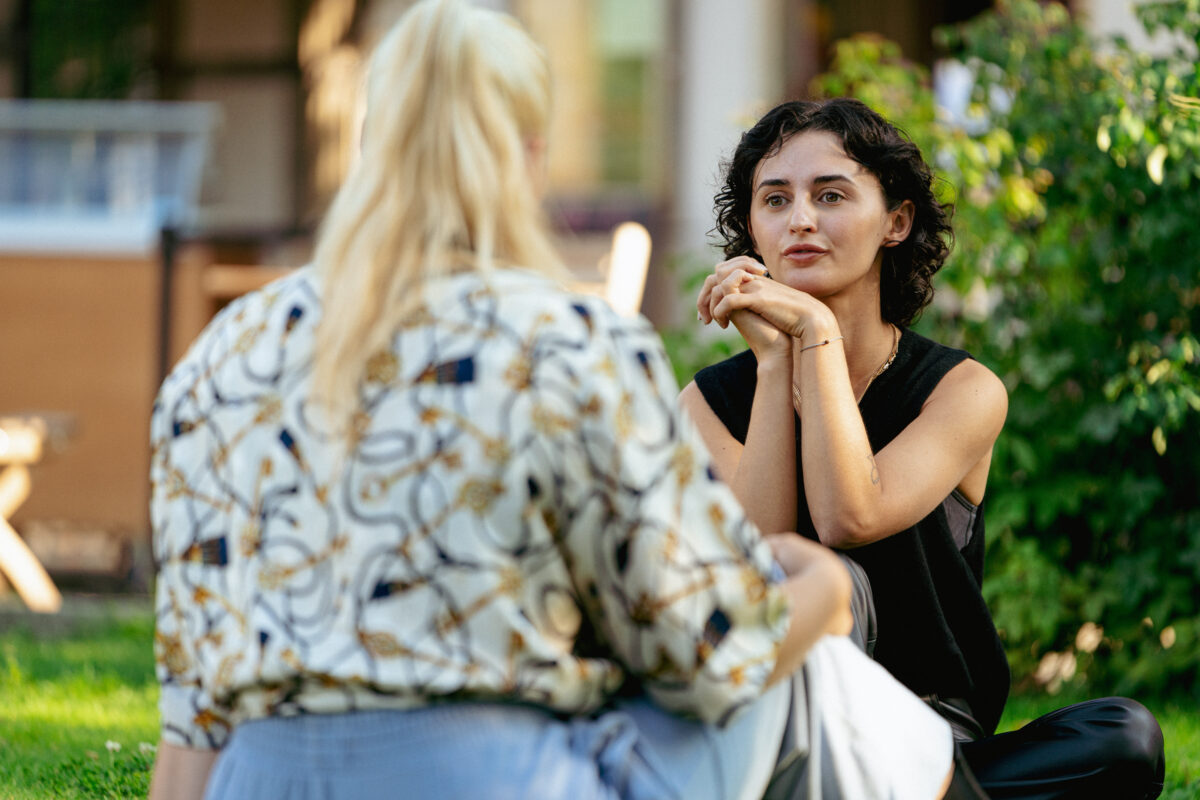 Europe Talks brings people together across political divides
Europe Talks brings together tens of thousands of people from all over Europe to have unfiltered conversations about the most pressing and polarising issues of today.

In a time when we are more connected than ever, it is still difficult to meet someone who sees the world from a different perspective. Europe Talks creates an open space for Europeans to share ideas for the future of the continent, and hear the stories and experiences of someone completely different from them.
Read about past Europe Talks events