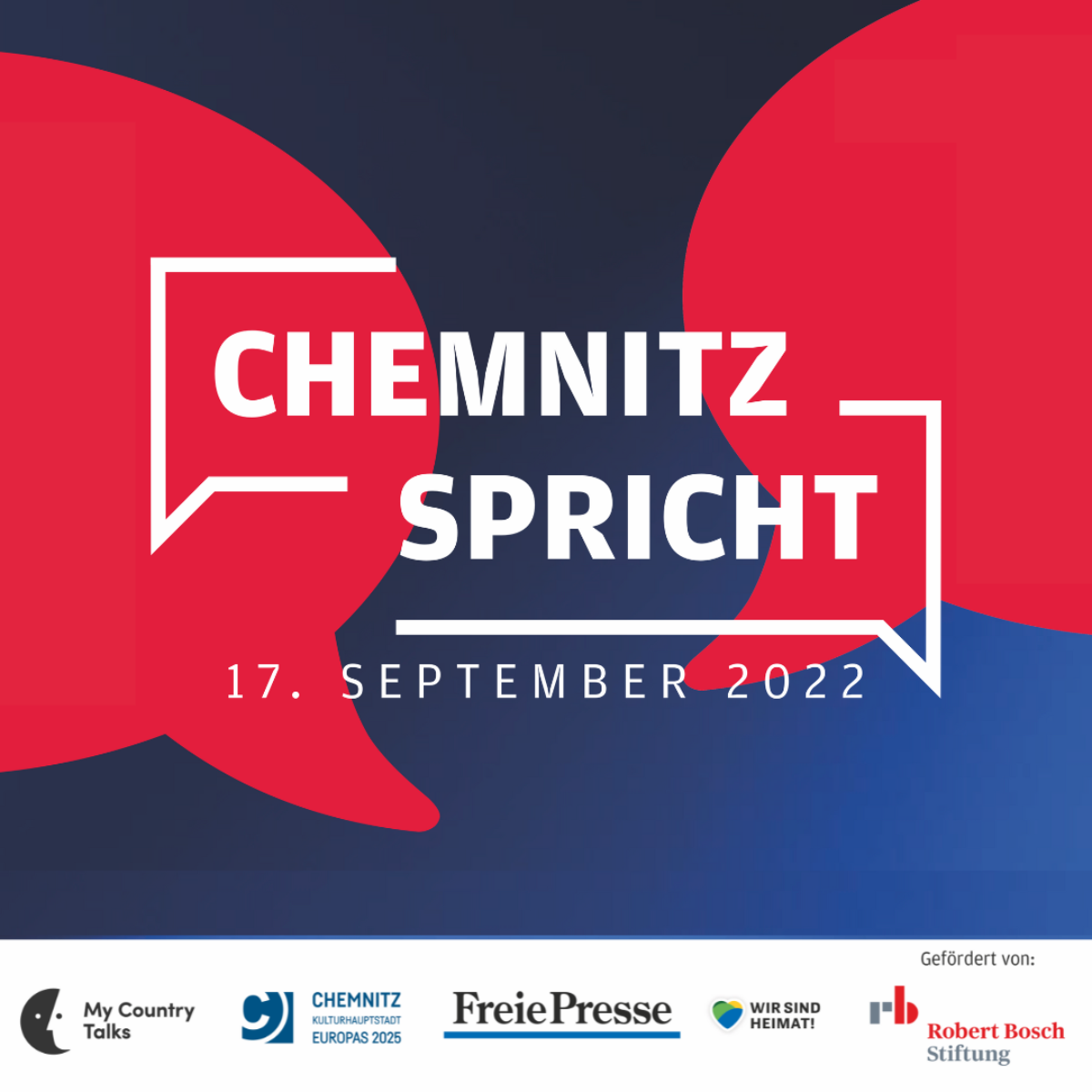 Chemnitz spricht
September 17, 2022
On September 17, 2022 residents of Chemnitz were matched into small groups to discuss divisive local issues. Together, they debated questions such as "Does Chemnitz have a racism problem", "Should the city be greener" and "Are young people in Chemnitz disadvantaged". The discussion was heated and productive, and ended with an open forum among all the participants and journalists from the organising media partner, The Freie Presse.

This is the second MCT event in Chemnitz, a city known in Germany for being at the heart of many polarizing debates. In 2018, the first dialogue day was organized after asylum seekers were attacked on the streets of Chemnitz, sparking demonstrations. Almost exactly four years later, the participants expressed a need for further bridge building, and worry about polarisation in their community.
Chemnitz spricht is an initiative from the city as well as the local newspaper, The Freie Presse. We would like to thank the Robert Bosch Stiftung for supporting this event and the My City Talks series in Germany.
Read more about Chemnitz spricht on The Freie Presse (in German)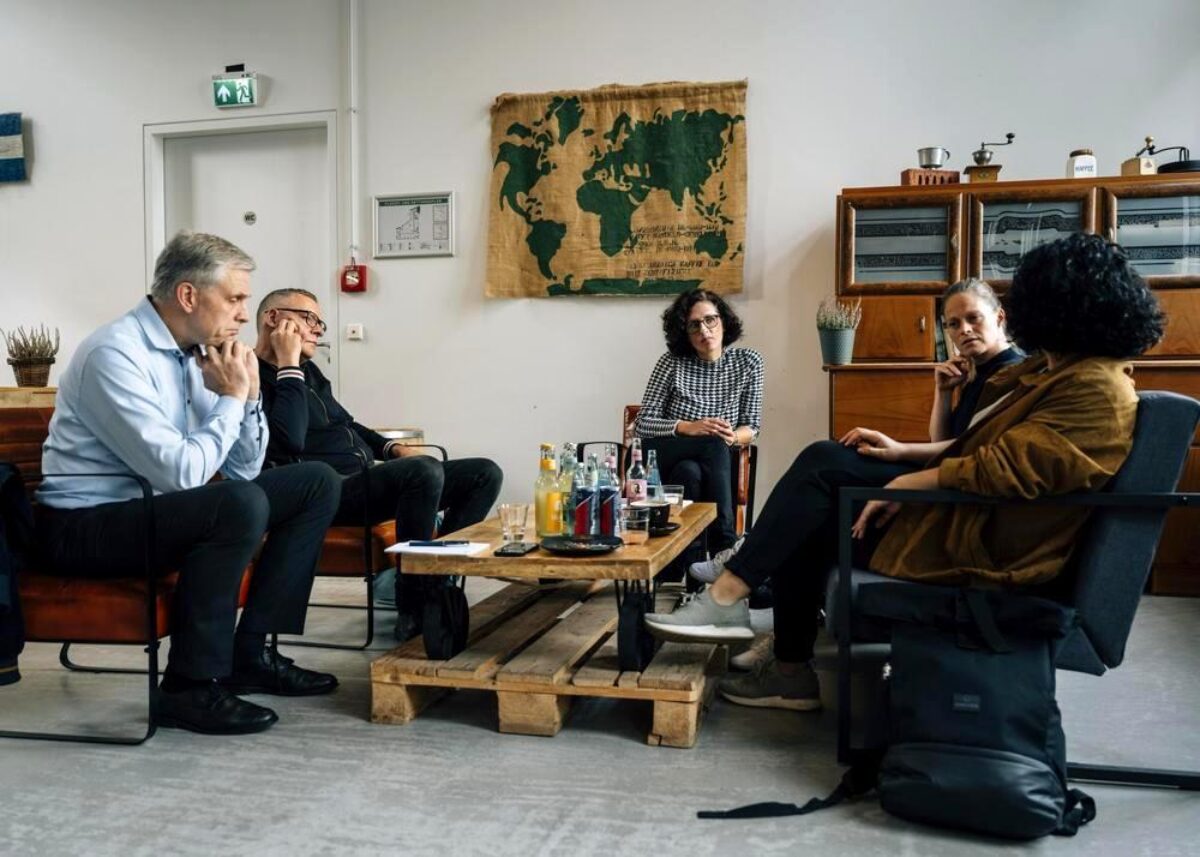 "Do you find people like me threatening?"
In the summer of 2018, right-wing extremists marched in Chemnitz. Four years later, we invited four Chemnitz residents to talk - about open wounds and new hopes.