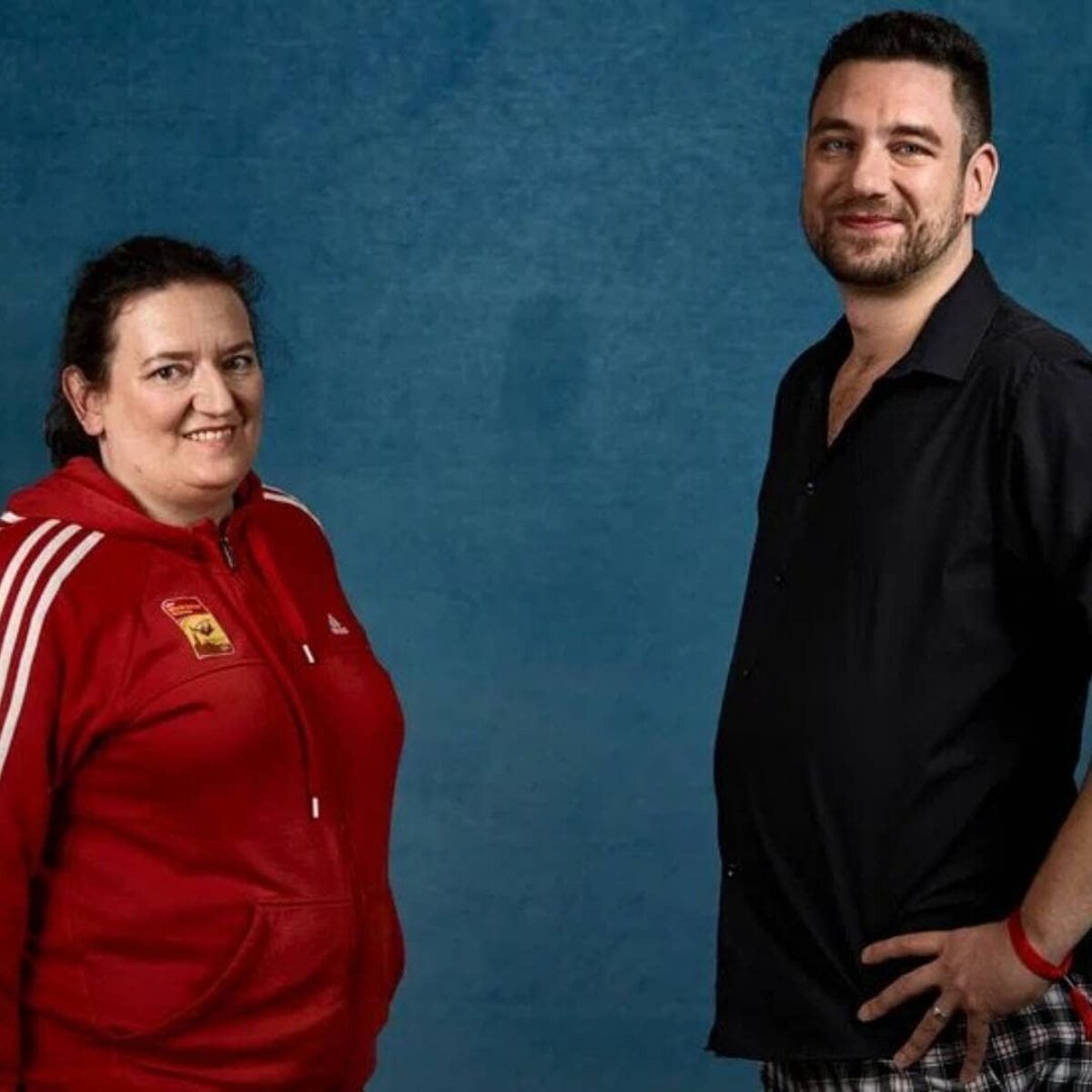 Join us for Europe Talks 2021
ZEIT ONLINE, together with media partners from 17 countries, is calling for a new edition of the "Europe Talks" dialog format. The campaign invites people from all over Europe to engage in cross-border debates on controversial political topics. All participants will be matched with a conversation partner from another European country who holds different political views. The one-to-one conversations, conducted in English, take place mainly via video call.
This year, "Europe Talks" participants will be matched with a partner from another country immediately after registering. Until December, participants will have the opportunity to repeatedly receive new "matches" and hold several discussions. The topics will include a European vaccination requirement against the coronavirus, a ban on fossil fuel cars and the introduction of an unconditional basic income. On December 12, "Europe Talks" will end with a digital closing event.
ZEIT ONLINE organises "Europe Talks" with the cooperation of a large network of European media: Beta News Agency from Serbia, BTV from Bulgaria, Daily Mirror from Great Britain, Der Standard from Austria, Efimerida Ton Syntakton from Greece, El Confidencial from Spain, Gazeta Wyborcza from Poland, Hromadske.ua from Ukraine, La Repubblica from Italy, Les Surligneurs from France, LRT from Lithuania, N1 from Serbia, Newtral from Spain, Telex from Hungary, Times of Malta from Malta and Voxeurop from Europe. France Medias Monde from France, Deutsche Welle from Germany, Onet from Poland, RTP from Portugal, RFI from Romania are participating as part of the European ENTR project.
"Europe Talks" is supported by the German Federal Foreign Office as well as the European Cultural Foundation, Allianz Kulturstiftung, and Foundation Hippocréne. "Europe Talks" is also organized in partnership with the Goethe-Institut.
The idea for "Europe Talks" is based on a ZEIT-ONLINE project that originated four years ago: "Germany Talks," a discussion format that brings people together from different political views for a private discussion. In cooperation with media partners, this has given rise to the international platform "My Country Talks," which has already facilitated dialogue programs in 15 countries. More than 200,000 people around the world have now registered via the platform to participate in a political one-on-one conversation.
"Europe Talks" and "My Country Talks" have been awarded the Jean Monnet Prize for European Integration and the President's Award of the International Public Relations Association (IPRA), among others. In 2021, "My Country Talks" was shortlisted for the Nannen Prize.