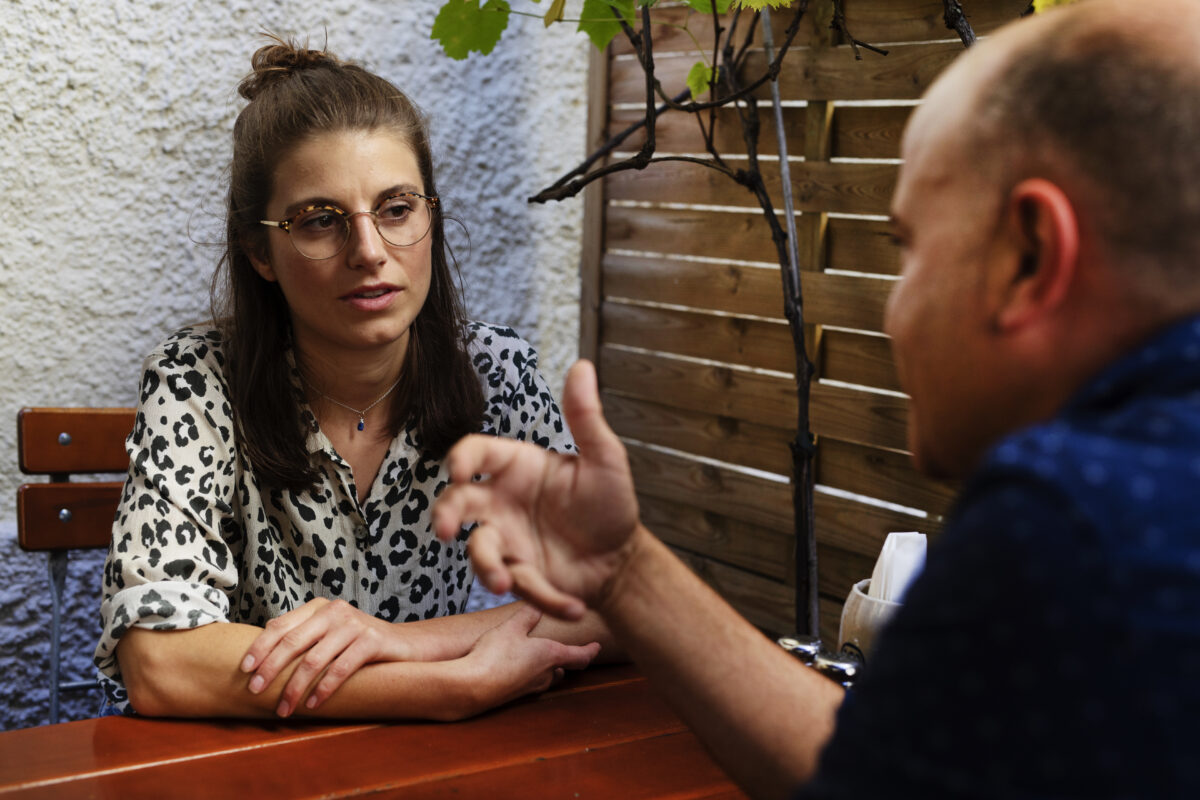 Germany Talks
May 10, 2020
More than 6500 people joined the first online only edition of Germany Talks on May 10, 2020.
On Sunday, May 10, thousands of people around Germany met up once again to discuss the consequences of the coronavirus pandemic – this time via video chat.
Over several weeks preceding the event, ZEIT ONLINE and ZEIT – in cooperation with the Frankfurter Allgemeine Zeitung, the Schwäbische Zeitung, the Rheinische Post, Chrismon and evangelisch.de – had invited their readers to take part.
The positions held by participants this year were extremely divergent. The coronavirus has proven to be more polarizing than any other controversial issue thus far addressed by Germany Talks events.