My Country Talks shortlisted for the Nannen Prize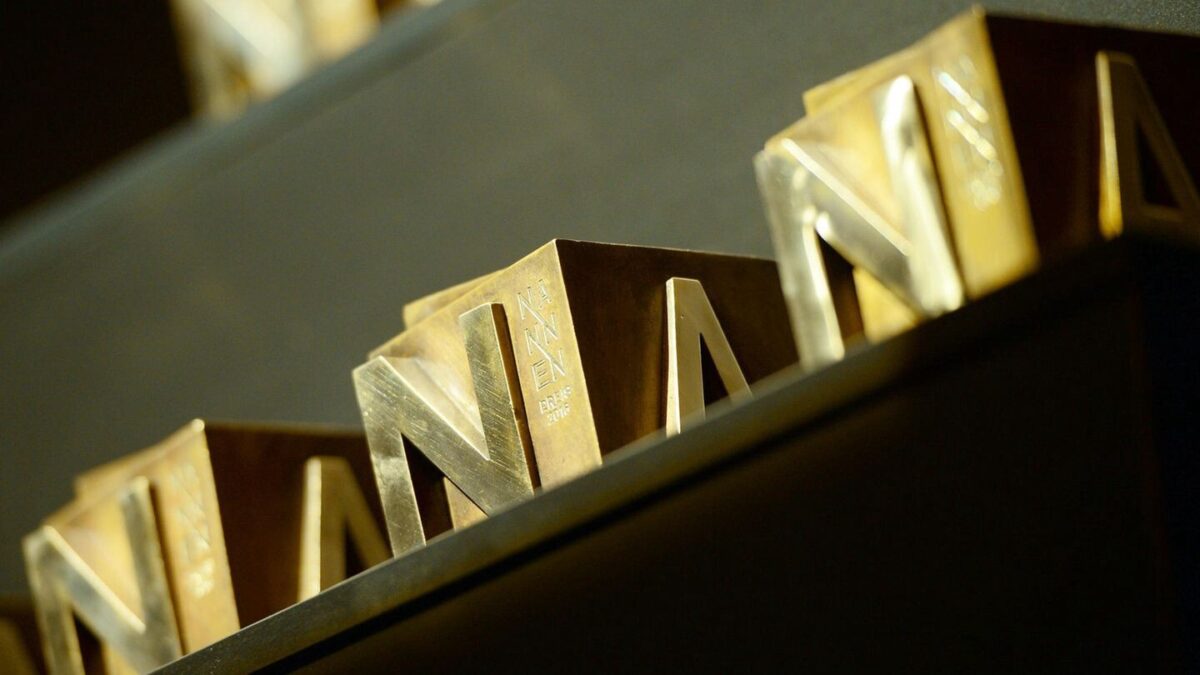 4 May, 2021

We are excited to announce that My Country Talks has been shortlisted for the prestigious "Nannen Preis" (Nannen Prize), which awards exceptional journalism in Germany. Started in 2005, the Nannen Prize has come to be regarded as one of the most important awards for media in Germany.
My Country Talks has been shortlisted for a new category which debuts this year, called "Republic." This category awards journalistic projects that "focuses on the value of journalism to society [and]… do an exceptional journalistic service to the public. For example, by bringing a socially relevant topic into the limelight over a longer period of time. Or because they sparked a forward-looking debate. Or because through balanced and clear reporting, even against resistance, they broaden the basis of democratic opinion-forming and lay the foundation for social understanding."
The My Country Talks project was conceived of in 2017, shortly after the divisive Brexit referendum and national elections in both Germany and the United States. The founding team consisted of the editor-in-chief of ZEIT ONLINE, Jochen Wegner, along with three seasoned editors, Maria Exner, Philip Faigle and Sebastian Horn. Looking for a new way to engage audiences across these political divides, they asked themselves one simple question: "how can we get people to talk to each other again?"
My Country Talks was created as the answer to that question. Tagged a "Tinder for Politics", the team built a simple matching algorithm which pairs people together based on their political opinions. Participants simply answer a few Yes/No questions on current political issues, from gender equality to geopolitics. Then, participants are introduced to a discussion partner based on the answers to those questions — the more differences of opinions, the better. Pairs then arrange to speak to each other in a one-on-one, private conversation. The goal is to create a rare opportunity for people to speak with someone who has a completely different worldview from their own.
In the past two years, My Country Talks held a record number of events in countries across Europe, as well as our first ever event in the United States. In October of 2021, we will also host the third edition of the Europe Talks series, which connects people from across the continent. As a reaction to the corona pandemic, we have moved our events to digital platforms, which has enabled more people to join events and to connect with people much further from their own communities.