Never miss an update from My Country Talks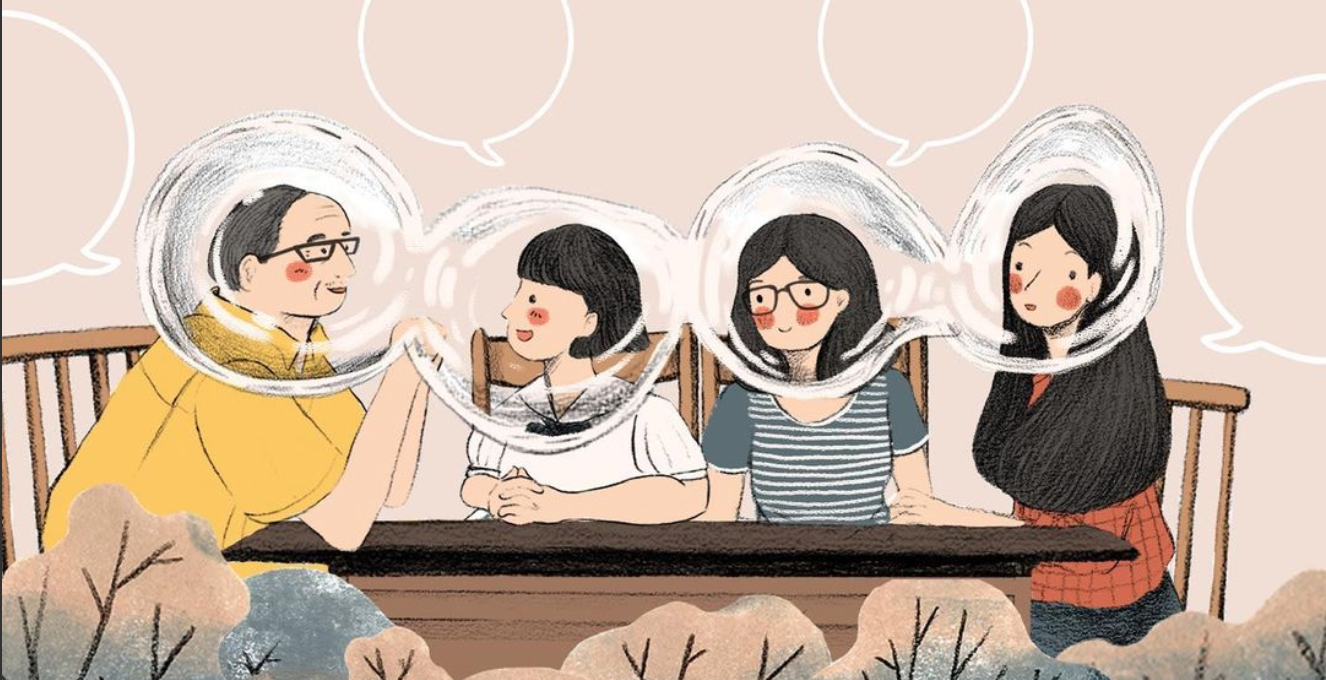 Newsletter issue #5 - October 2021
October was quite a busy month! In this newsletter, we have a sneak peek into thousands of conversations from the third annual Europe Talks, a new study on the lasting power of conversation, and our first event in Asia - Thailand Talks.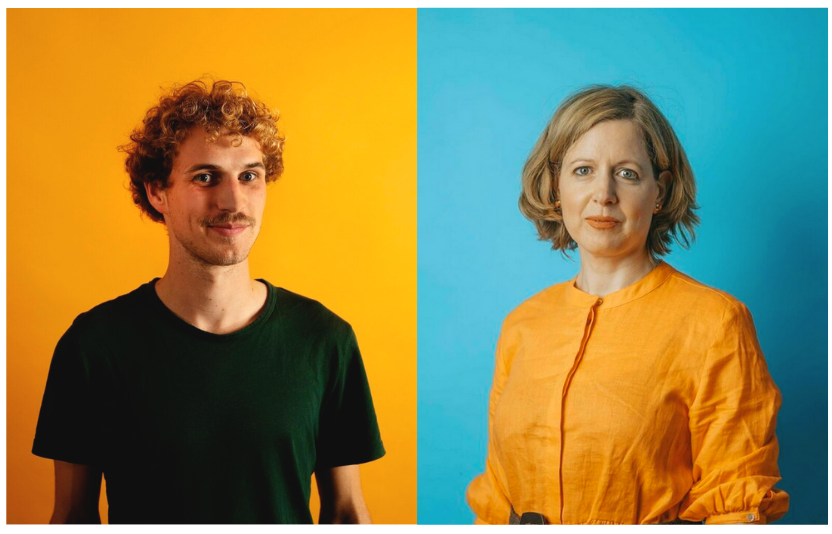 Newsletter issue #4 - September 2021
Launching Europe Talks 2021! Read about our launch of this year's Europe Talks with 23 media partners in 17 countries. Plus, two stories from Deutschland spricht with amazing visuals and photos from ZEIT Online.
Newsletter issue #3 - August 2021
Read about how we brought young visionaries into one-on-one conversations, take a look at our unique, ever-growing pan-European media network of Europe Talks, and get an insight into what Germany is thinking shortly before the federal elections.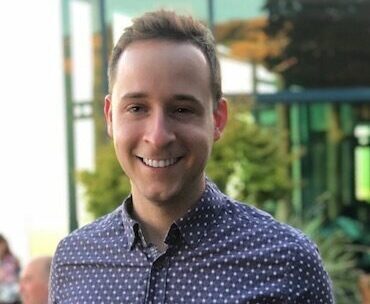 If a pandemic can't bring the United States together, what can? David Broockman, a professor who studies how to reduce prejudice, on how America can bridge political divides.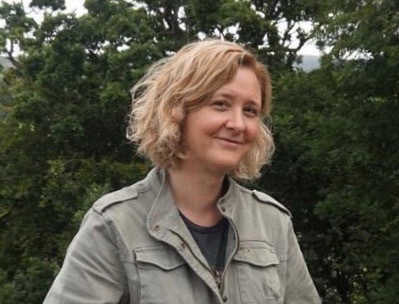 Uniting a divided Britain, one conversation at a time. Britain Talks organizer Ros Wynn-Jones discusses the legacy of her late friend, MP Jo Cox, and the state of dialogue in the UK after Brexit.