News from My Country Talks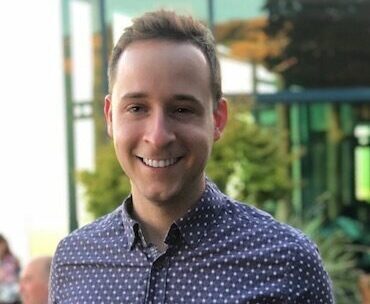 If a pandemic can't bring the United States together, what can? David Broockman, a professor who studies how to reduce prejudice, on how America can bridge political divides.
Uniting a divided Britain, one conversation at a time. Britain Talks organizer Ros Wynn-Jones discusses the legacy of her late friend, MP Jo Cox, and the state of dialogue in the UK after Brexit.