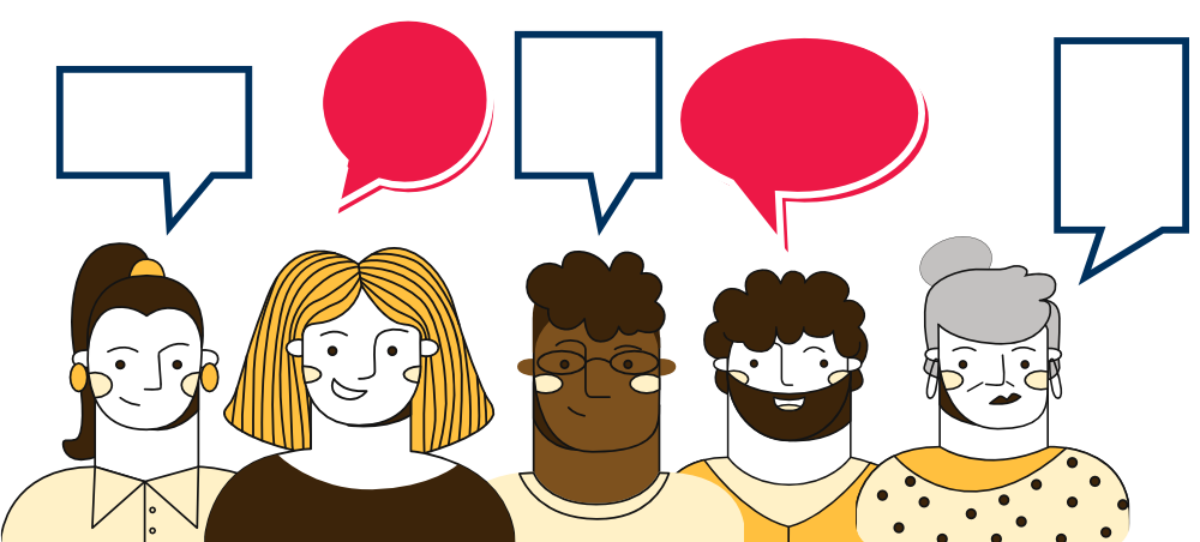 Marburg spricht
July 4, 2021
Marburg spricht (Marburg Talks) is the first event of our new local series My City Talks. Marburg spricht was organised by the city administration of Marburg in Germany. The mayor's office worked together with local media and other local institutions, such as universities, religious associations, and youth orgnaisations to recruit participants for one-on-one conversations. The event format engaged over 200 people in debate about local issues.
Participants of Marburg spricht were matched on their answers to the following questions:

Are car drivers in Marburg facing too many disadvantages?
Is freedom of speech under threat in Germany?
Should the city expropriate corporate landlords in order to create more affordable housing?
Should the city increase nightly patrols by the police?
Should gendered language be used in speech and writing?
Is racism a problem in Marburg?
Should wind turbines be built in the urban area of Marburg?
Are the measures for corona containment strict enough?
Live event
On July 4th, participants of Marburg spricht met throughout the city, in cafes and parks. The state of Marburg also held a live stage event at the Erwin-Piscator-Haus, with panels and interviews from local experts, as well as participants themselves. Watch the live stream of the event here (in German):