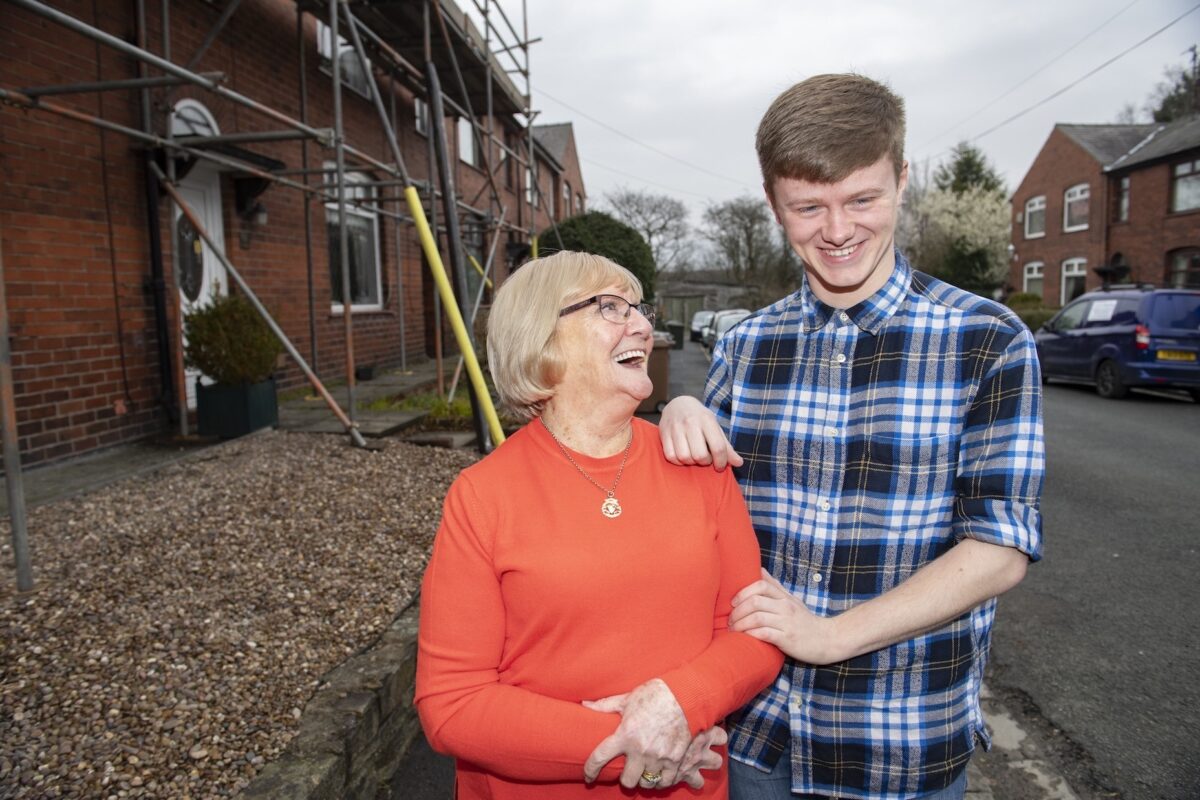 Britain Talks
June 23, 2019
On the third anniversary of the Brexit referendum, the Mirror, the Daily Express and dozens of regional newspapers from all over the UK called on Brits to meet with a neighbor.
With "Britain Talks", they wanted to bring people back into conversation. Reaching out to a diverse audience, Britain Talks happened in partnership with the Mirror and the Daily Express, which have traditionally had very different readerships.
Through the publishing group Reach PLC, the project has also been conducted regionally across England and Wales in partnership with media including the Manchester Evening News, the Liverpool Echo, the Bristol Post, the Newcastle Journal, WalesOnline and 25 other regional news outlets.
For Britain Talks, the newspapers were asking readers to provide their opinions on the following statements:

Britain is better off out of Europe
Britain should take more refugees
We need higher taxes to support the NHS
Britain should be tougher on crime
Donald Trump is good for the USA
The UK spends too much money on foreign aid
Life in Britain is better now than 10 years ago
Read more about Britain Talks