11 national and regional media partners – among them Tagesschau, Tagesspiegel, Süddeutsche Zeitung and Der Spiegel – had called for participation in Deutschland Spricht (Germany Talks) by embedding the sign-up widget on their websites. In the end, more than 22,000 participants registered.

The 4,200 pairs who met one other disagreed on a number of issues: on their attitude toward Donald Trump, on the importance of border controls, on banning cars from city centers and on the #MeToo movement.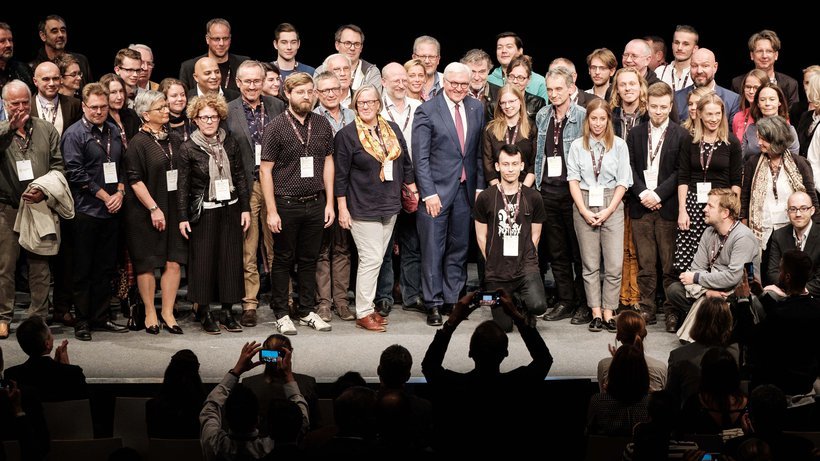 On the day of Germany Talks, ZEIT ONLINE organized an event in Berlin under the patronage of German President Frank-Walter Steinmeier in Berlin. In his speech he pointed out the importance of establishing a new kind of debate culture, one based on mutual respect and the willingness to "leave behind old clichés and comfort zones."
ZEIT ONLINE also hosted the very first #mct18 unconference, bringing together initiatives and projects from around the world that aim to overcome polarization in society.